Here's what is on my mind this week:
1) I must stop complaining about the weather. SERIOUSLY? This is not spring. I cannot take another minute of this cold. Thoughts of sitting on a soccer field this weekend in Manhattan, Kansas are depressing me. So I am embracing my fuzzy slippers and drinking hot tea and thinking about how hot I will be at summer baseball games.
2) I am an old Mom. I am 53+ and if my 12+ daughter rolls her eyes at me about what I am wearing or not wearing one more time, I may have a breakdown. I will not let this pre-teen break my self-confidence.
3) I cannot relate to Cat & Nat. Yeah, they are really funny but I am giving away 4 tickets to one of you because I don't feel like leaving the house. See reasons #1 and #2 above and then go read the article below to enter.
Here's looking forward to Spring-like weather in the near future!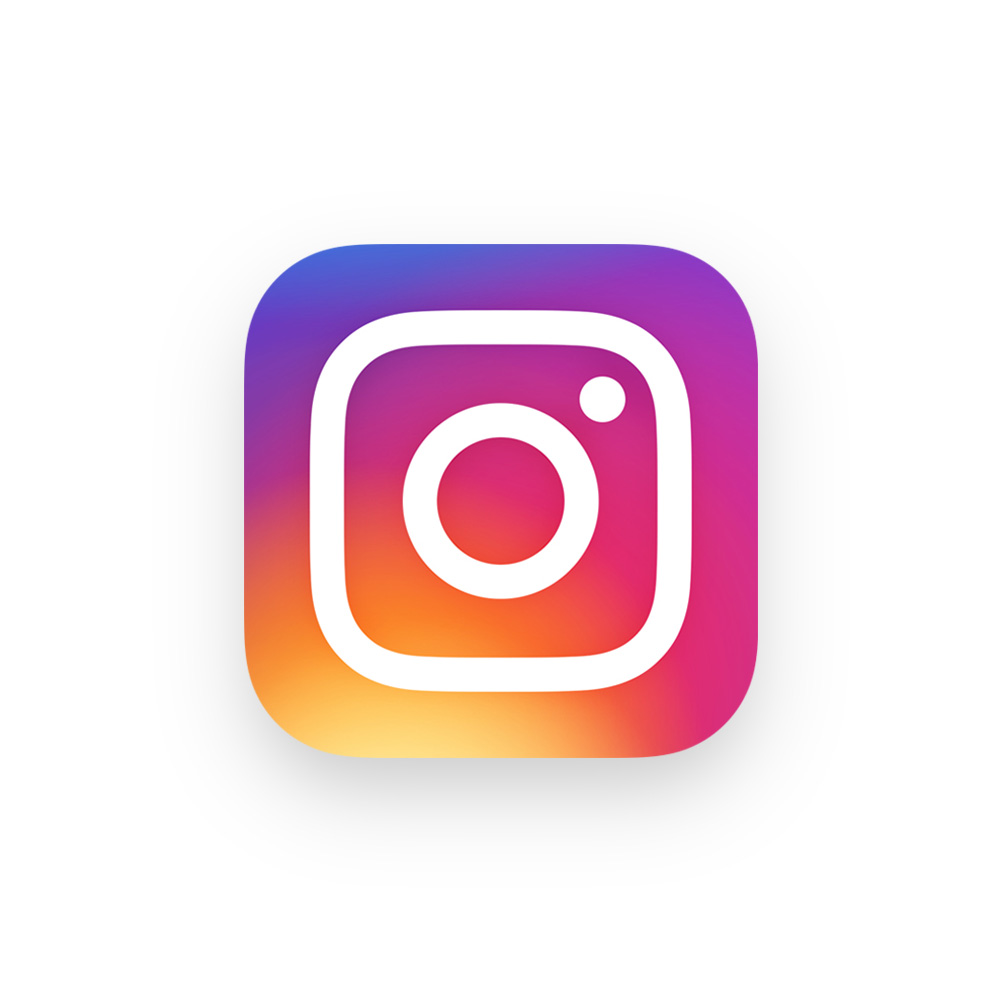 I am just getting started on Insta. Come on over @MacKidJoCo