Pizzeria Locale Corbin Park hosted a group of my business friends for a Saturday morning Dough From Scratch class.  This class teaches everything you need to know about preparing traditional Italian Pizza dough. We learned about the history of Pizzeria Locale, about their simple and classic 4 ingredient pizza dough and watched a demo of the step-by-step process.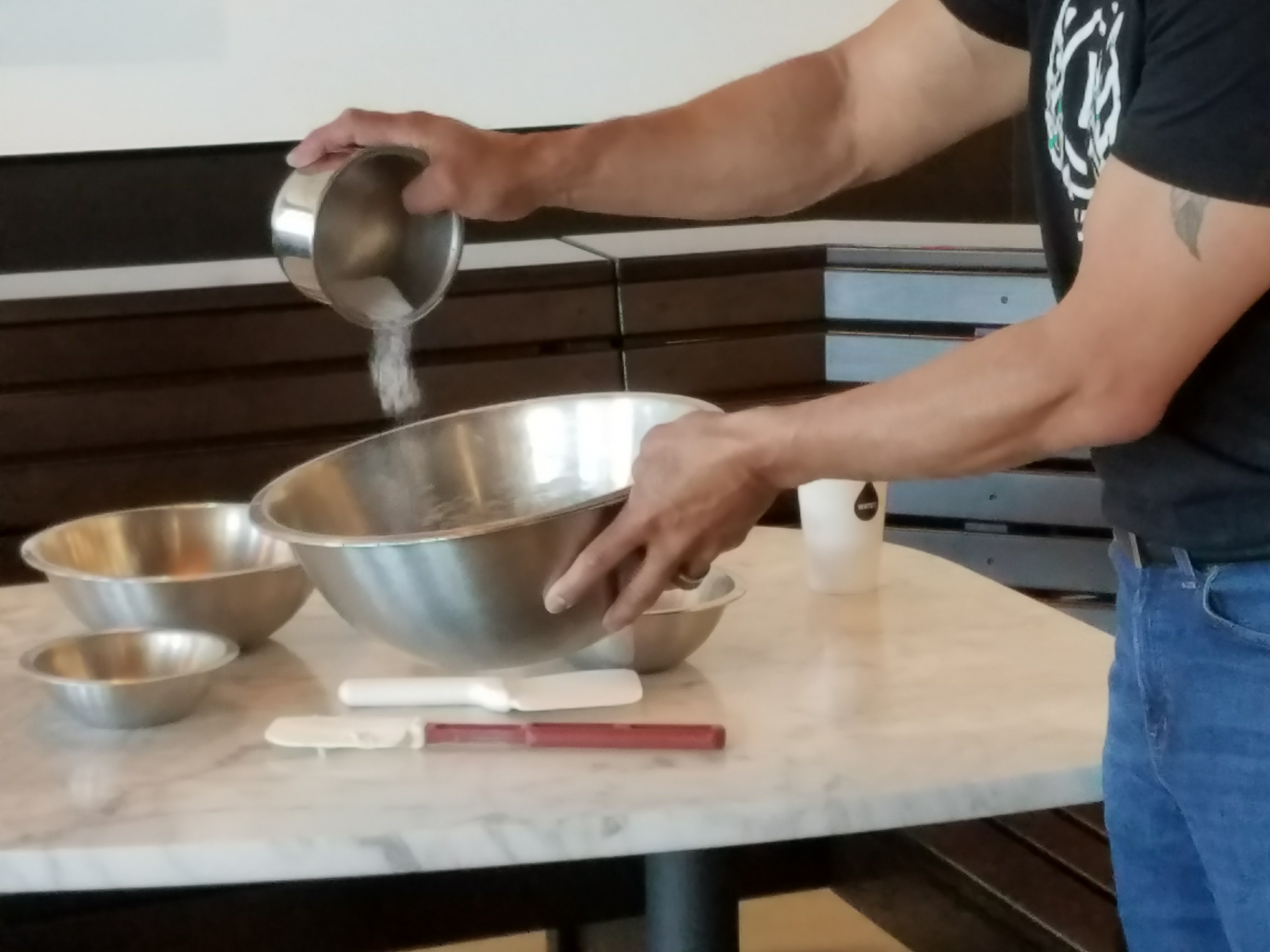 ​
After the dough-making demonstrations our group was able to spend time learning about and attempting to make a pizza crust. We stretched, shaped, floured and tossed (slightly) our dough...and had a lot of laughs along the way.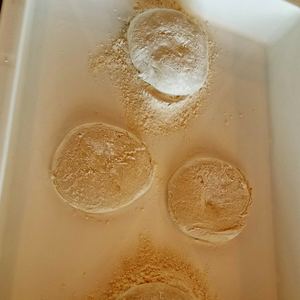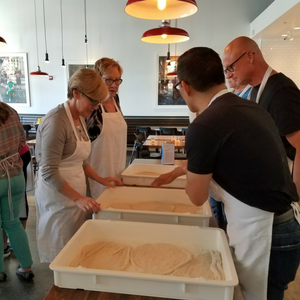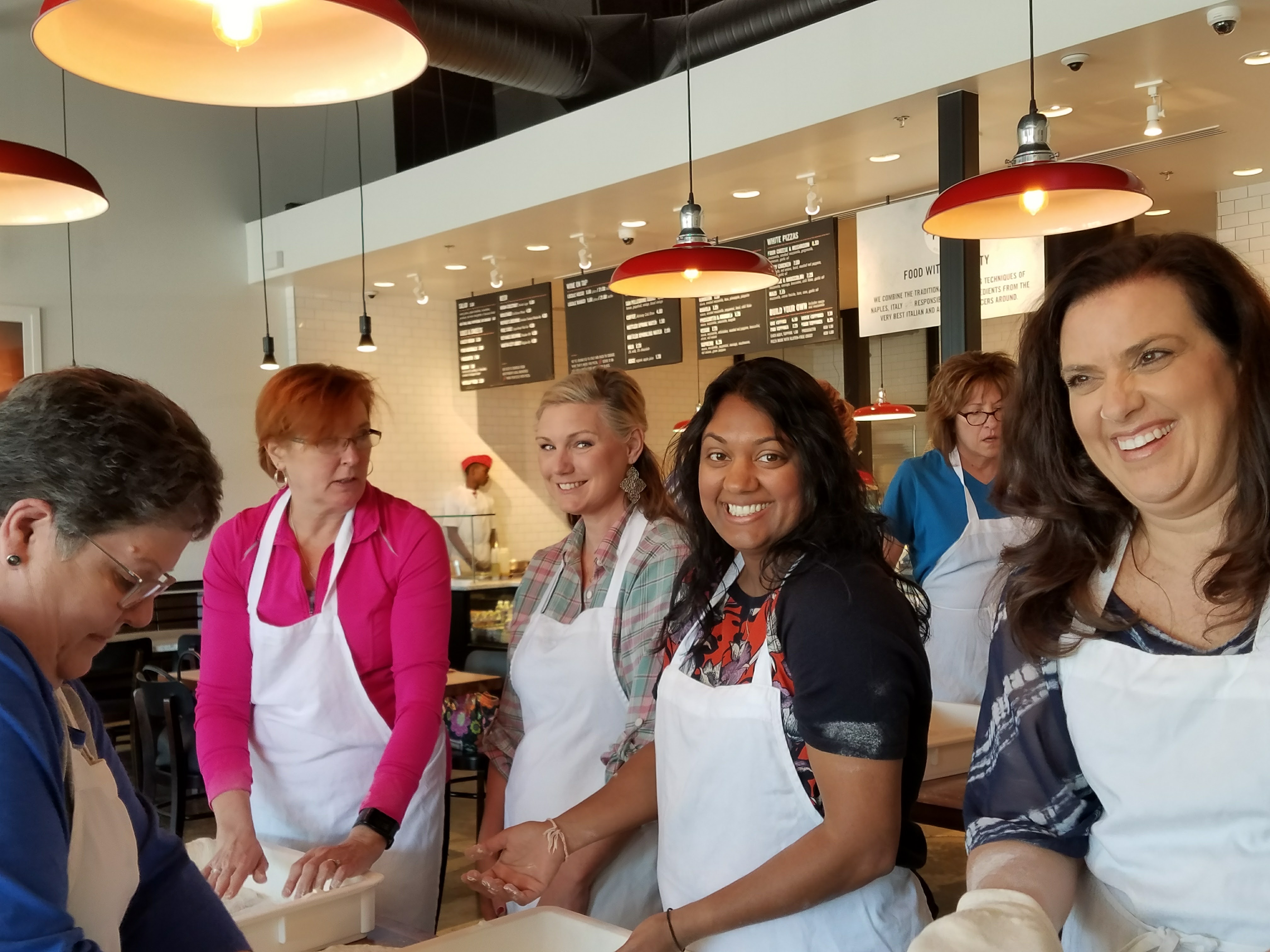 After making my pizza crust I was thrilled to NOT have to eat it!  Instead, we ordered off the yummy menu.  The group enjoyed tasty salads, a variety of freshly made pizzas; soft drinks, wine and a surprise dessert pizza.  The group all had rave reviews and positive comments on the cleanliness, contemporary and relaxing atmosphere, superb customer service and fabulous prices. Since that Saturday morning, many of my guests have sent me notes about already being back for dinner and have catered lunches for their office staff.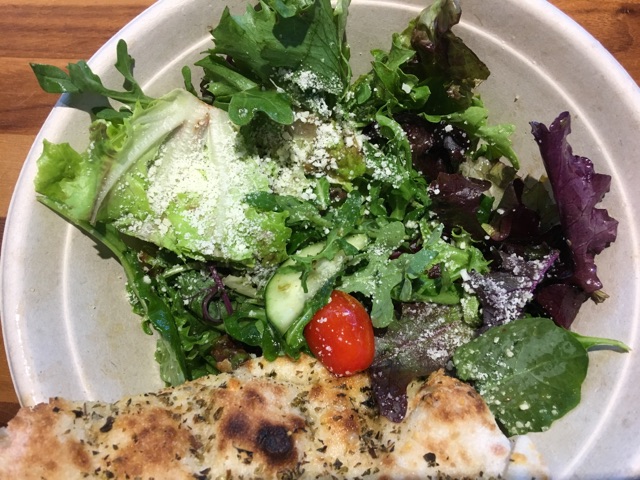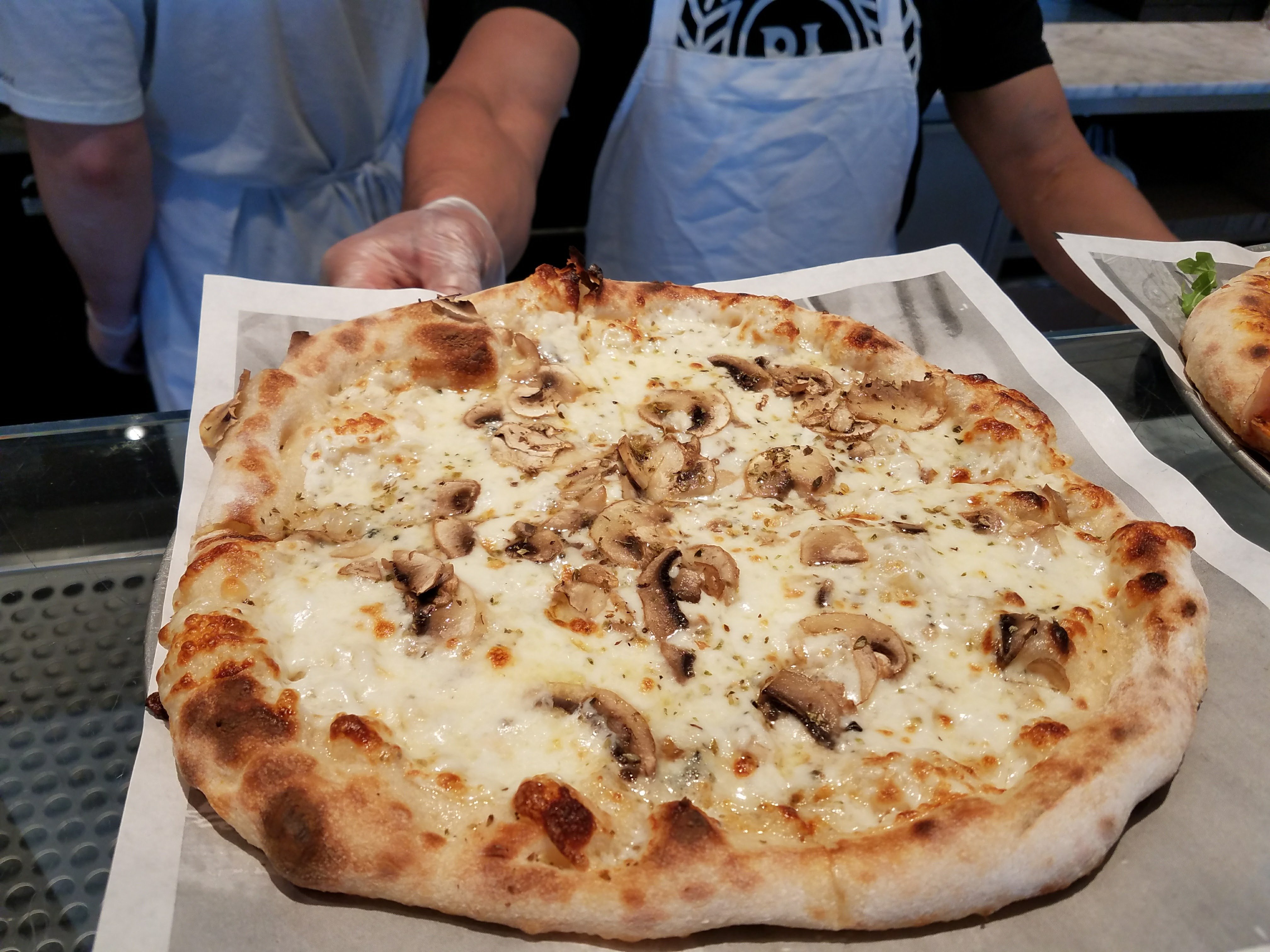 ​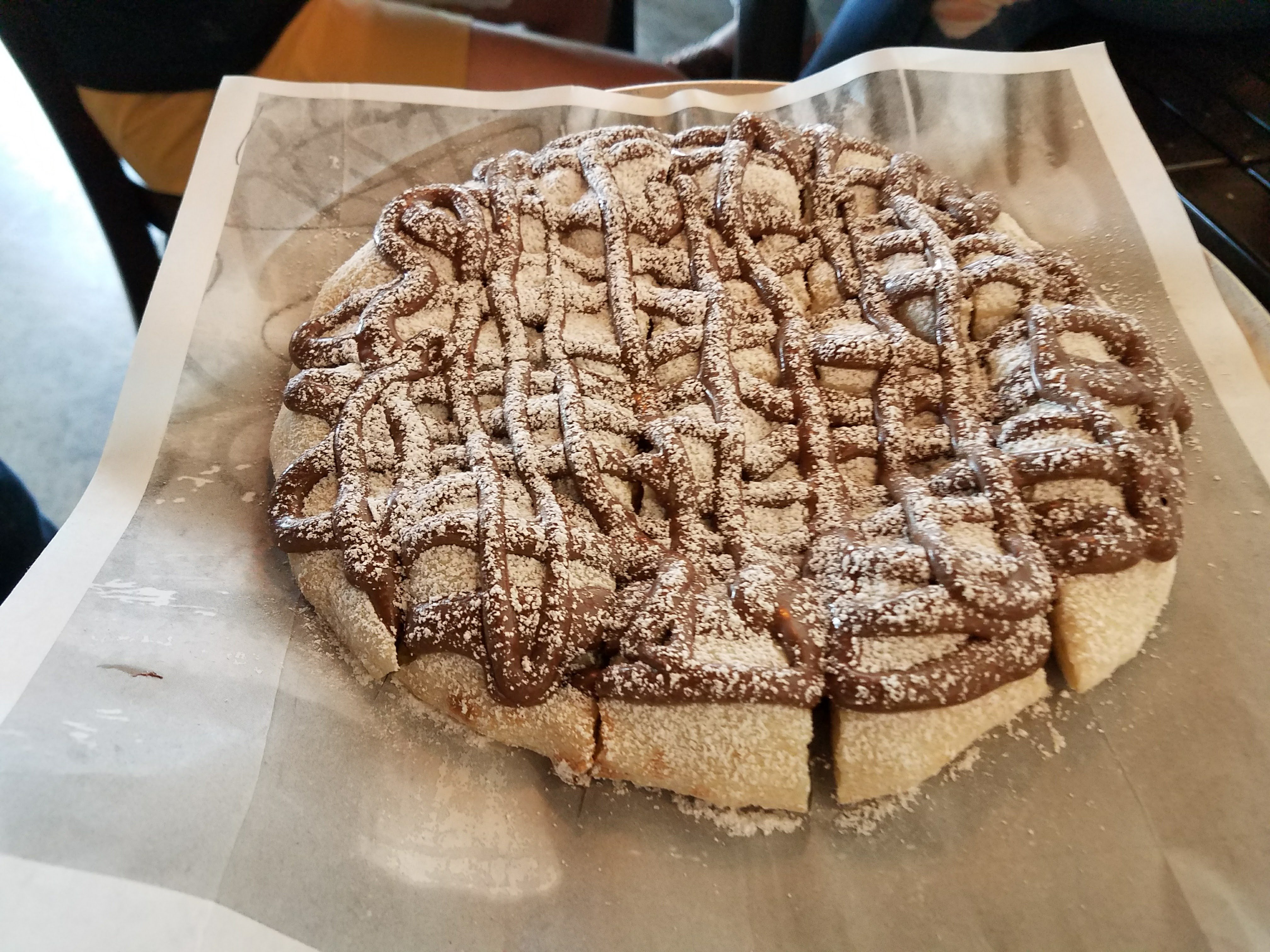 ​
If you would like to experience a wonderful Pizza Dough Fun-damentals class, the upcoming schedule includes
June 17th 10 - 11:30 am 
July 15th 10 - 11:30 am
Aug 19th 10 - 11:30 am

All of these classes will be held at the Oak Park Location (11875 W 95th St ). For more information and to book, e-mail chris@pizzerialocale.com Classes are $25 per person. 

Thank you to Pizzeria Locale Overland Park for hosting my group. I know I will be bringing my family back to eat soon!