My stay at home mom mantra has always been to get out of the house at least once a day. It does not have to be expensive. Sometimes it's just a walk around the block or a drive-through Starbucks. But, it does my mental health good to see outside of my own house. Let's face it though doing this during the Winter can be difficult and a lot of moms I know are desperately looking for a place where their children can burn off some energy. I am going to share with you one of my favorite indoor spots, 360 Gymnastics in Olathe, and what I love about their open gym.
It is affordable.
This is first on my list for a reason. When the weather is cold and free places like parks cease to be an option, those outings can start to add up. I appreciate an indoor option that does not take a big bite out of our budget. 360's open gym costs $3-$5 depending on the day.
There is room to run, jump, and play.
Open gym offers so many options. There is space to just run which is a commodity after being cooped up inside over the winter. There are trampolines to bounce that energy out. Plus all the equipment used for gymnastics like the balance beams and rings are available. My son's personal favorite is getting to be creative with their large foam pieces and blocks. He loves to build houses and castles. It is like life-sized Legos for him.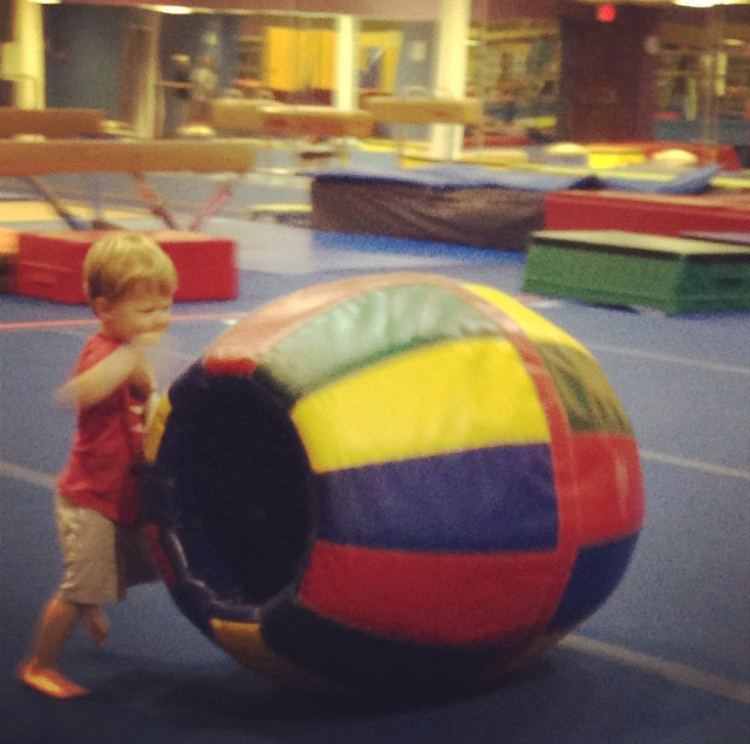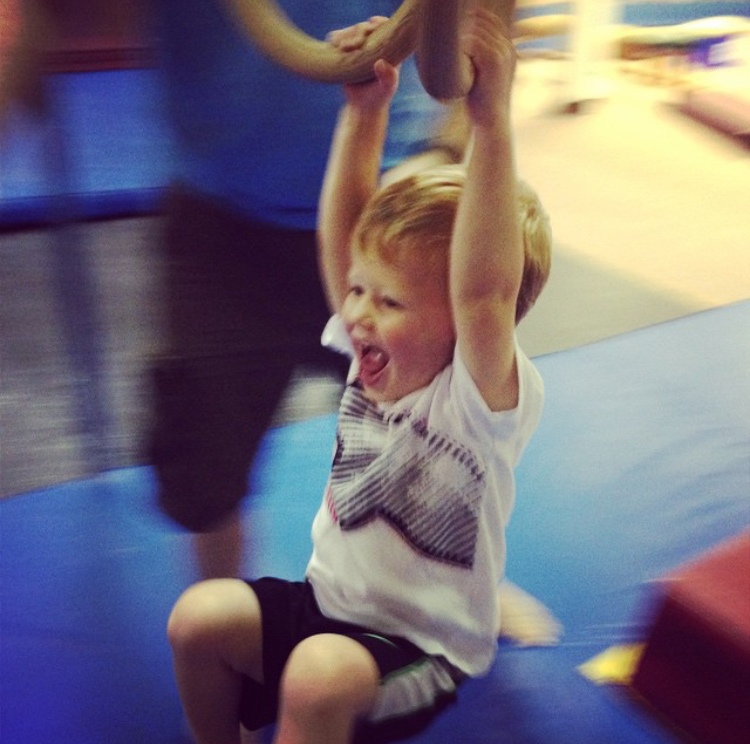 It is a great spot for social interaction... for mom!
Mom outings are not all for the kids. Sometimes this mom needs some time to chat with adults. 360's open gym is my go to playdate spot. The kids are so entertained that I can finish a conversation with a friend. Another huge plus is the way the gym is set up, I can see my child basically anywhere he goes. My mom date and I do not have to split up in order to go to different rooms or spaces for our kids' different interests. Don't worry, if you don't have mom friends to meet up with, 360 is a great spot to make a new friend with a fellow mom. One of my now dearest friends is someone I met there!
They have amazing coaches.
Here is a little secret about me, I can rock a craft or an outing, but I am not good at getting on the floor and playing. I appreciate this strength in the coaches at 360. Sometimes they play games or set up obstacle courses which are always complete with silly voices and jokes that crack my son up. Open gym always ends with them giving a stamp to any kid who wants one.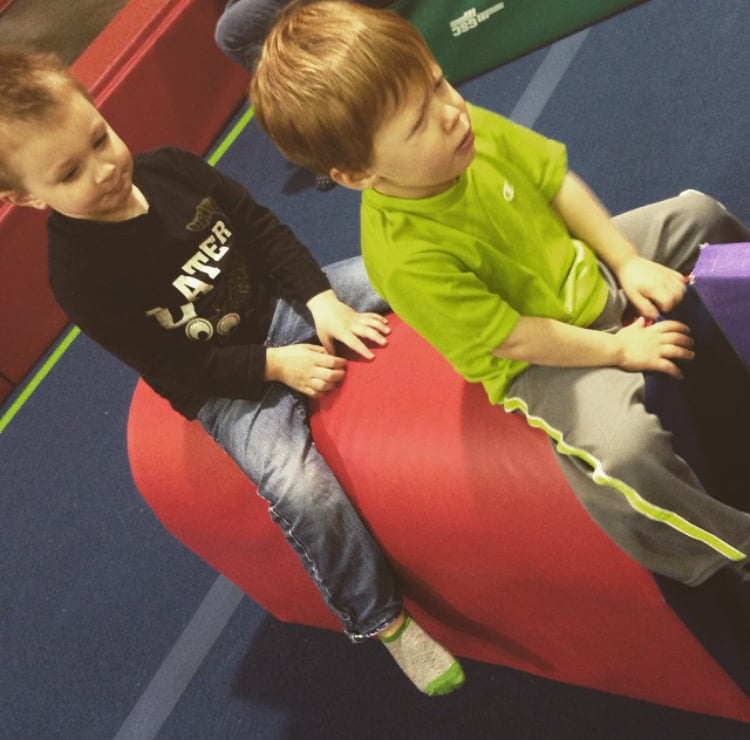 360 Gymnastics is located at 431 N. Lindenwood Dr., Olathe, KS 66062. For ages 6 years and younger, Open Gym is available Monday through Friday 12 pm - 1 pm and Fridays 4 pm - 6 pm. For ages 8 years and up there is a special Open Gym on Fridays 6:30 pm - 8:30 pm. All ages can play on Saturdays 2 pm - 4 pm Follow KC 360 Gymnastics on Facebook to find out about special open gyms when school is out.