Mahaffie Pond Park is one of Olathe's neighborhood parks. I wrote about another Olathe neighborhood park recently, Raven Ridge Park. To refresh, Olathe has two different type of parks; neighborhood and community. The neighborhood parks are small and have fewer amenities. I think of them as hidden treasures, small but still fabulous parks nestled in neighborhoods. Mahaffie Pond Park is one we have frequented for years. A few things to be aware of before you head out to this park; there are no bathrooms, no drinking fountains, it is street parking, and only one picnic table. As long as you come prepared for this you can still have just as much fun here as you would at a larger park.
The playground at Mahaffie is adorable; it looks like a giant goldfish, making this the perfect park for kids who love under-the-sea creatures. It is a wonderful park to incorporate some imaginative play. Be another fish, maybe you are in a submarine or a captain at sea. This playground is mostly low to ground play area. The younger kids will have a blast here, but upper elementary and beyond probably will not find this to be much of a challenge.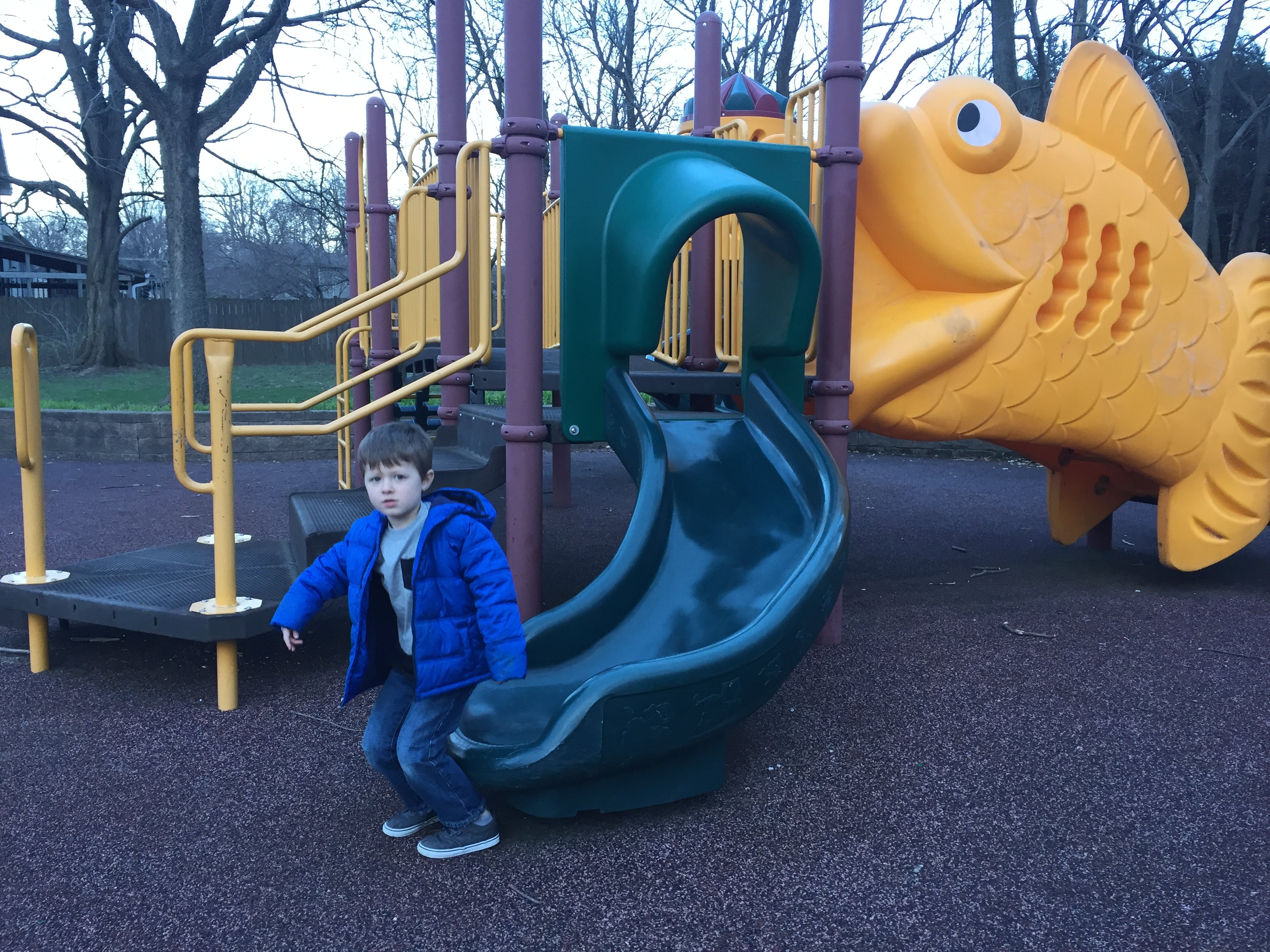 Our favorite thing about this park is taking our dogs and son's bike for an evening walk around the pond. This 0.2-mile loop is perfect for a before bedtime stroll, not too long but still exciting and fun. Since this park backs up to the Mahaffie Farmstead you can sometimes see the fun things happening over there while on your walk. You are also allowed to fish in their 1.4-acre pond. If you are looking for a simple, easy fishing excursion this pond would be an ideal place.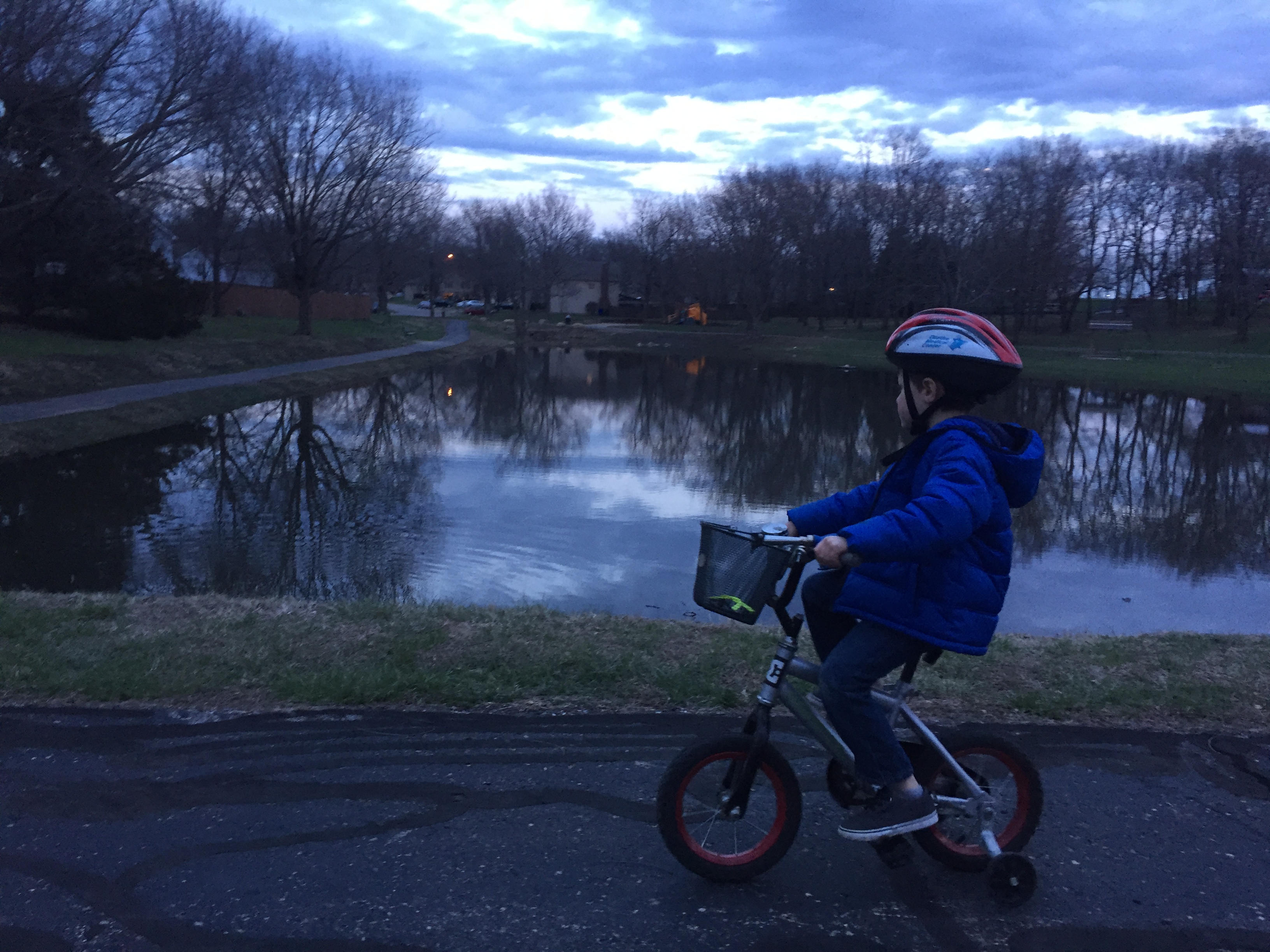 If you want to check out Mahaffie Park Pond you can find it located along Cothrell Street between North Nelson Road and North Sunset Drive, northwest of the Historic Mahaffie Stagecoach Stop and Farm. 1031 E. Cothrell St., Olathe, KS 66061
Find Your Family Fun® in JoCo Kansas. Sign up for our free weekly calendar of events here