Families can enjoy fun and free activities at the Merriam Farmers' Market on both Saturdays and Wednesdays. Check out the schedule below for dates and visit the Merriam Farmers' Market Facebook page for more information.
The market is located at 5740 Merriam Drive, Merriam, KS 66203
Hours:
Saturdays, May 5 - September 29 from 7 am - 1 pm and
Wednesdays, June 6 - August 29 from 5 to 8 pm
Opening Day Giveaway
Saturday, May 5 and Wednesday, June 6
Shop the market and stop by the information table for our annual opening day giveaway - an environmentally-friendly shopping tote for the first 200 shoppers! Bring it back each week and fill it with your market favorites. Coloring sheets and word searches will also be on hand, and you're always encouraged to meet and greet the vendors.


Turkey Creek 5K Run
Saturday, May 19 (8 am)
Join us for the Turkey Creek Festival 5K. You can run, walk or participate in the youth sprint. Start your training today!
Making Flower Pots
Wednesday, June 13 and Saturday, September 22
Exercise your green thumb by planting a flower in a flower pot. Learn the importance of soil, fertilizer, sun and watering. Take it home and challenge family members to keep it alive for a long time!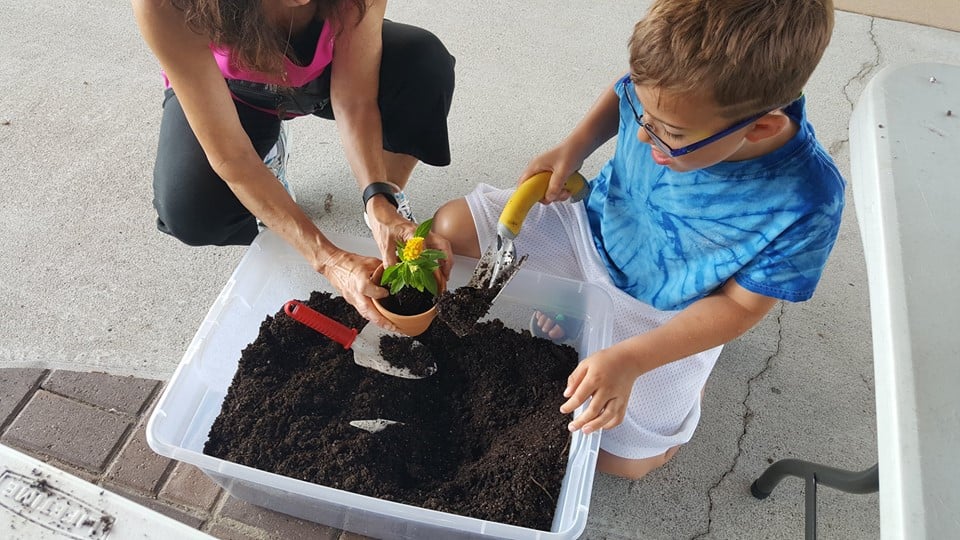 Face Painting
Saturday, June 2 and Saturday, July 7
Add a little color to the market. Have one of our artists paint a design on your face the will brighten your day!
Family Food Fear Factor
Saturday, June 9 and Saturday, August 4
Sample food items from the market - some you will like and some you may not choose to eat. Delicious fruits and vegetables may or may not be altered. Are you brave enough?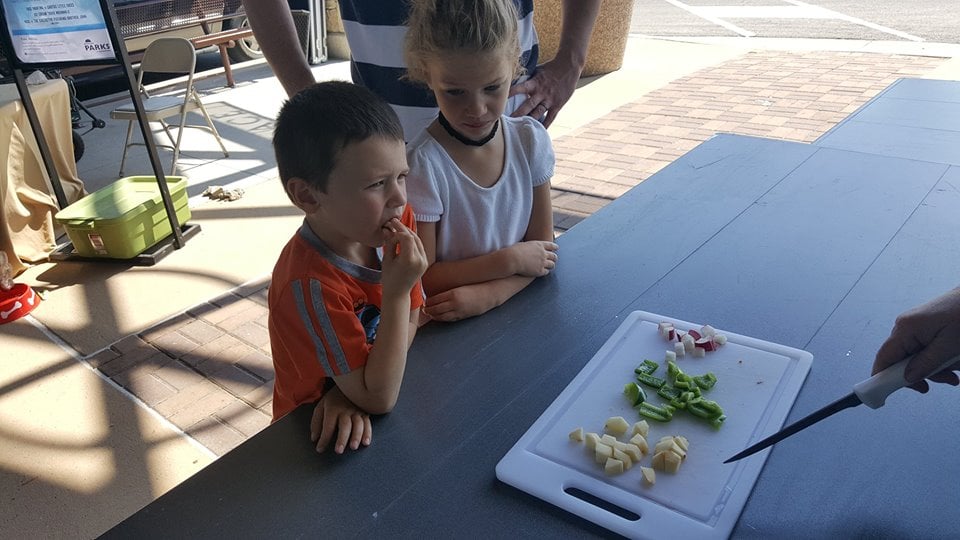 Monster Mural
Saturday, June 21
Get your crayons ready! Come and color on a life-size coloring book page.
Making Vegetable Robots
Saturday, June 23
Have fun designing your very own edible robot with skewers, toothpicks, and vegetables. They will be out of this world!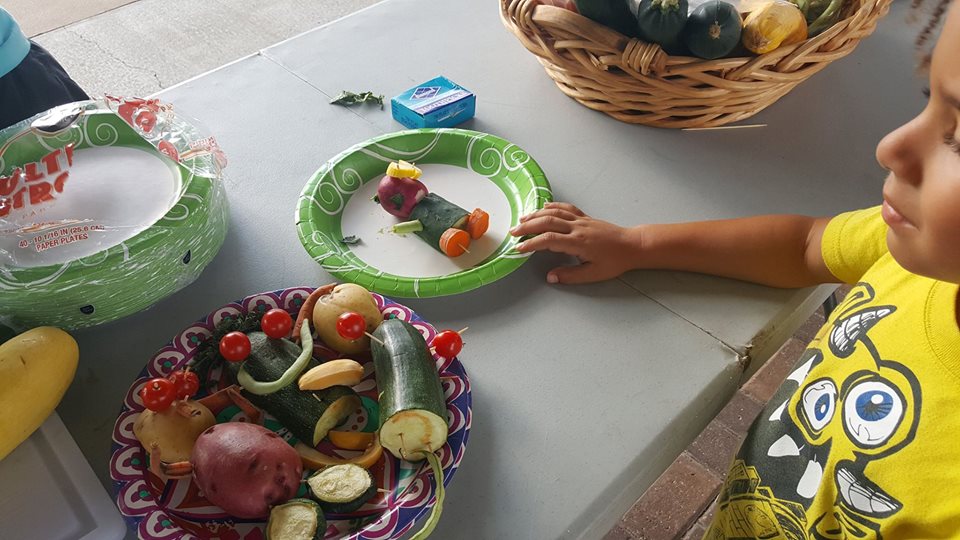 Seed-Spitting Contest
Saturday, August 25
Enter our good ol' fashion seed-spitting contest. Yes, distance and style points will be awarded. Either way, delicious watermelon will be eaten!