It is so fun to see all the cute Halloween costumes!
Please VOTE for your favorite image! The winning photo will receive a gift certificate for dinner for 4 at Chuy's Tex-Mex Overland Park! Email me at gailk@macaronikid.com with questions.
Click HERE to see all the contest entrants and to cast your vote!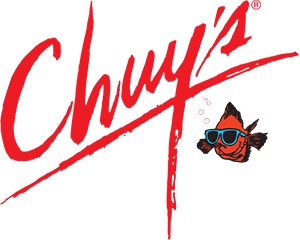 Contest rules:
You can vote for ONE IMAGE only throughout the contest period ending at 9 pm on Nov. 4, 2018. One ballot per email address. You must be a Macaroni Kid JoCo subscriber to vote; you will be added to our subscriber list if you are not already. The image with the most votes at the end of the voting period will win. Winner will be emailed and announced on Facebook on November 5, 2018.
Click HERE to VOTE


Macaroni Kid JoCo is a free weekly e-newsletter and website focused on fun kid activities and family events in the Johnson County, Kansas area. We curate all kinds of local kid-friendly activities each week and add useful information about classes, businesses, reviews, recipes, crafts, and more. Subscribe for free HERE.