Museum at Prairiefire is having 3 fun events that your kids will love! Sign up the kids for fun hands on experiences while using safe Covid practices. Limited Availability!
For more information on these events and the Museum at Prairiefire click here!
JAM Session + Halloween Mad Science 10/24/2020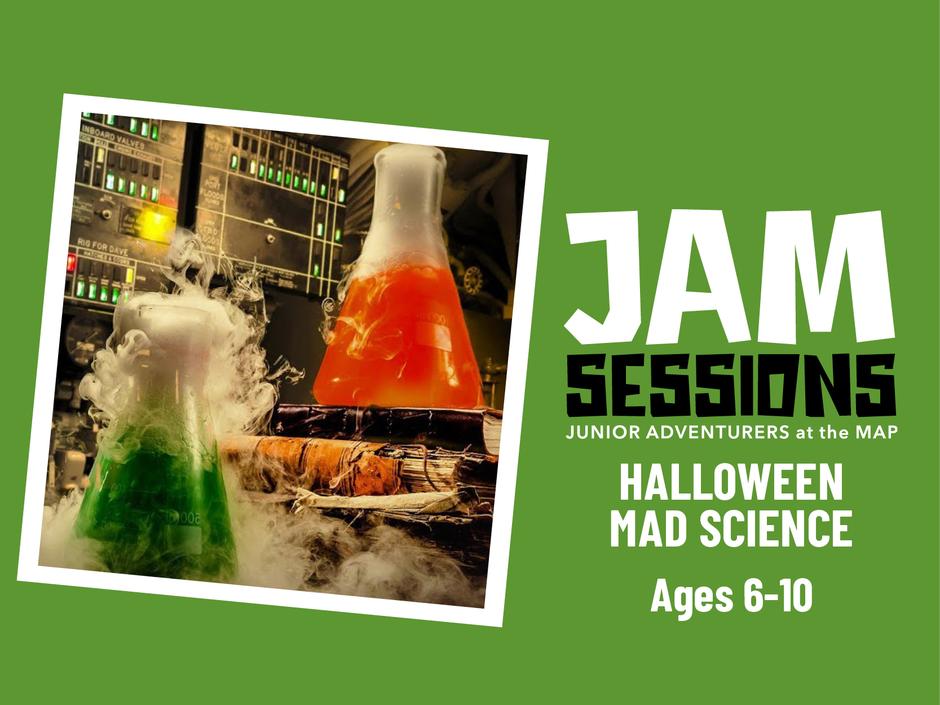 Looking for some spooky science fun? Join us as we show you some science demonstrations with a Halloween twist.
Junior Adventurers at the Museum (JAM) Sessions engage elementary age students in fun, hands-on inquiry-based activities to familiarize students with STEM-essentials.
*JAM Sessions are intended for children aged 6-10.
*Tickets are FREE for MAP members and $5.00 for general admission. Members, please log in to receive your discount.
ANNOUNCING OUR NEW SCI-FUN TECH CAMP! 10/29/20

Join the MAP for our new, safe and socially distant drop-off SCI-FUN TECH CAMP designed for students in enrolled in virtual or in-person learning. Please go to visitthemap.org for full camp details and registration information. Available for students in grades 1 - 8.
October 29 & 30, 8am - 4pm | This Camp is included with the MAP LEARNING CO-OP
Non-co-op member, Non-MAP member price $200 | MAP member price (if not enrolled in CO-OP) $150
STUDENT TECH-CAMP EXPERIENCE INCLUDES:
IT Admin - We will learn computer parts, their function and how they work together. Learn how to disassemble and reassemble a computer.
Coding I - We will learn the language of coding through instruction and games.Coding II - We will begin writing basic code on Macbooks.
Cyber Security - We will learn what Cyber Bullying really looks like. Why and how to protect your digital reputation. Why and how to protect your identity online.
This will be hands-on, exciting, and essential technology information for students... and an excellent use of school downtime!
Little Explorers Club + Spooky Shadows 10/31/2020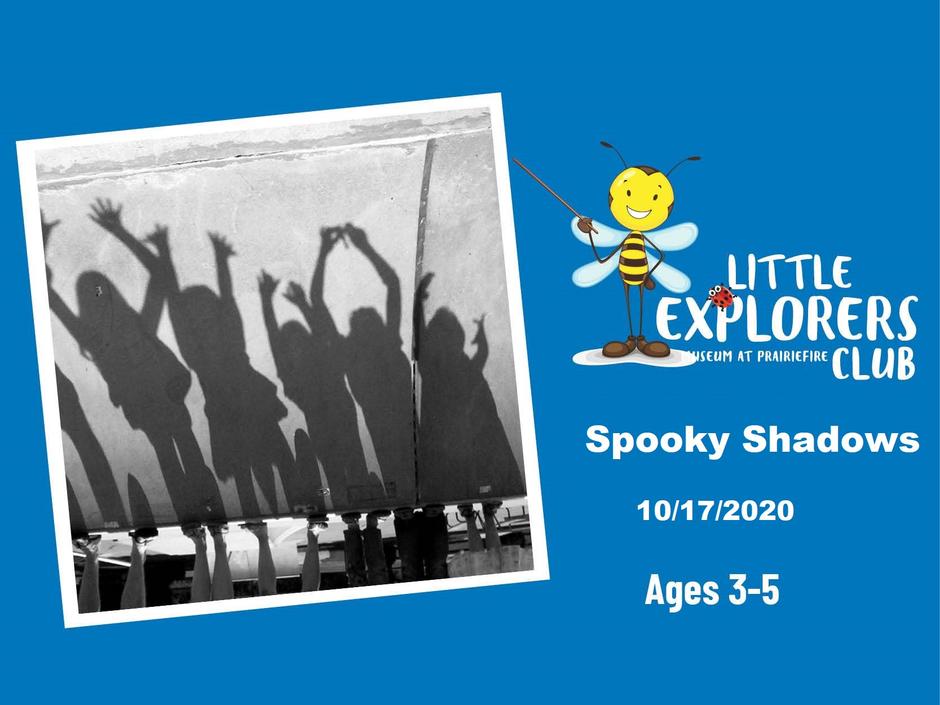 10:15 - 11:00 AM
Have you ever noticed that you're never alone? You always have your shadow with you! In this Little Explorer's, we'll learn about optics- or the science of light- and discover more about how shadows are made.
This 45-minute sessions guide children in a science topic with Museum scientists. Each session includes a short and exciting lesson, story time, an activity or experiment, artifact or animal encounters, and a craft.
*Little Explorers Club is intended for children aged 3-5
*Tickets are FREE for MAP members and $5.00 for general admission. Members, please log in to receive your discount.