The COVID-19 pandemic forced many small businesses to close, but for Stephanie Blake, it seemed like the right time to start a new one! For her, it wasn't just about starting a business but rather about creating one that focused on improving the lives of others. Enter: Crafting Brighter Futures, a Kansas City-based small business that sells children's holiday craft kits and donates 100% of the profits to organizations that create brighter futures for kids in need.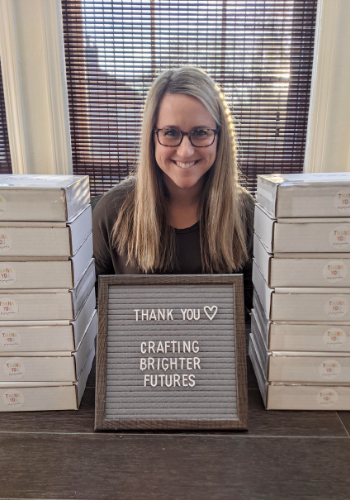 Crafting Brighter Futures recently released their Easter Craft Kits and they are now available for purchase! The kits contain the materials your little one needs to create two different Easter crafts. The cost of a kit is $20 and includes free shipping (each additional kit shipping to the same address is just $15). Easter orders will be accepted through 3/19! Each holiday, Stephanie chooses a different organization to donate the profits to, and she's pleased to share that the recipient of the Easter craft kit profits is Big Brothers Big Sisters of Kansas City!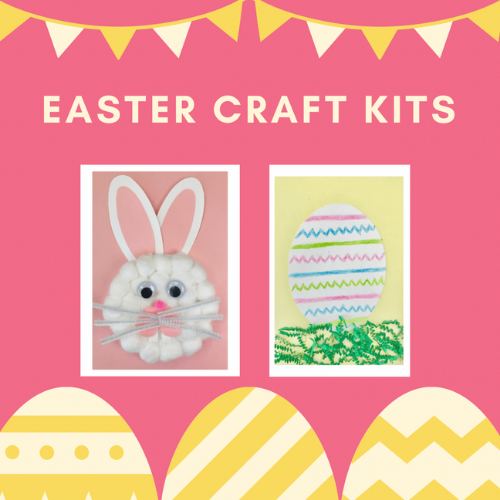 Stephanie began Crafting Brighter Futures just a few months ago and has already sold hundreds of craft kits and donated thousands of dollars out in the Kansas City community. Please consider purchasing an Easter Craft Kit and support Crafting Brighter Futures in their mission to better the lives of children in need. Click here to order today!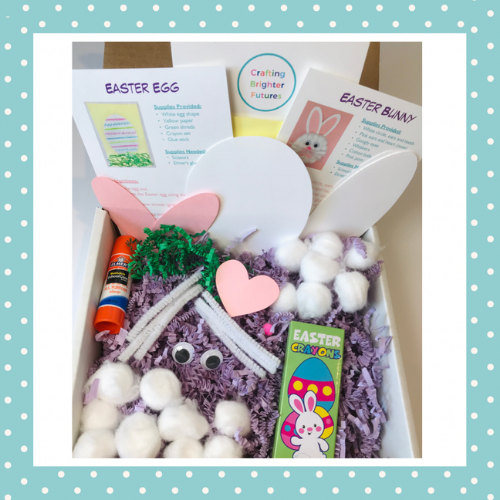 Follow Crafting Brighter Futures on social media to stay up to date on future craft kits!
Instagram: https://www.instagram.com/craftingbrighterfutures/