It's a new year, and Dream Dinners of Overland Park is back with another great monthly menu. This month they're featuring a number of menu items that are under 400 calories per serving, so you can stick to your new year intentions! The best part about Dream Dinners, to me, will always be that the shopping and prep are done, and most meals go from fridge to table in under 30 minutes!
Since I've fallen in love with Dream Dinners, I've been considering hosting a few small Meal Prep Workshops there for Macaroni KID readers. The workshops would be limited to 6 people. Each person would take home 3 meals for only $50. It's a great way to try Dream Dinners and see if it's a good fit for your family. If you think you'd be interested in a meal prep party, click here and let me know so I can gauge the level of interest, and what days/times are best for you. Those who complete the form will receive notice to sign up first if we do move forward with a workshop!
Here are a few of my picks for January meals, all under 400 calories per serving:
Salmon with Creamy Tarragon Sauce over Crispy Potatoes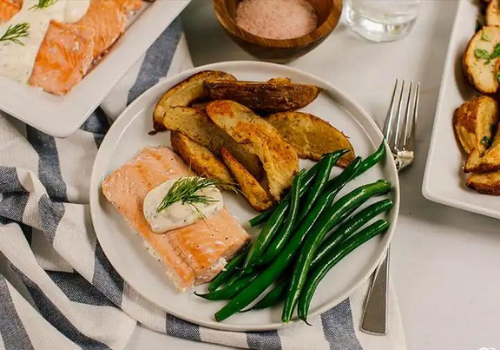 Vegetable and Chickpea Curry over Coconut Rice (I'll save this just for me, for lunches)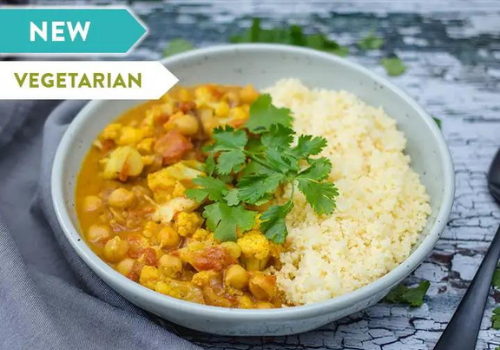 Chicken Avignon with Oven Roasted Broccoli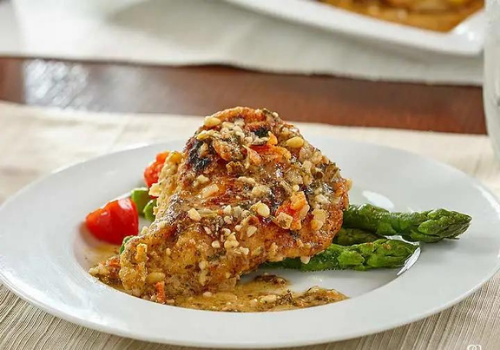 Chicken Parmesan (just pair with a quick salad)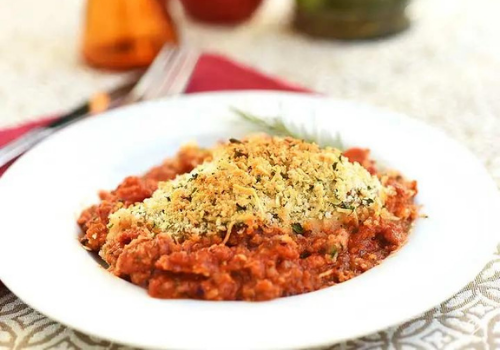 Grilled Chicken Caesar Sandwiches (a family favorite!)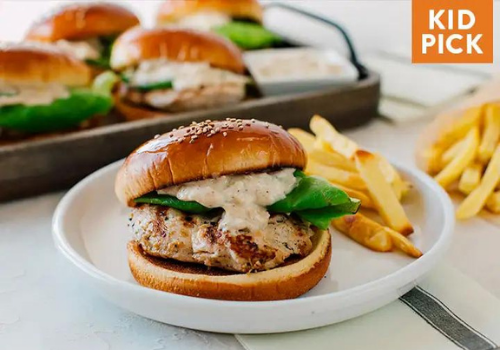 Tortellini and Vegetable Medley Soup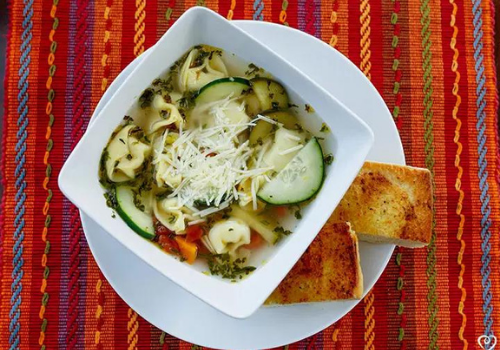 Ready to jump in now? Try the Dream Dinners Meal Prep Starter Pack!