Kansas City-based artist, Armita Zadeh, has been honing her skills in creating coloring pages for kids for the past several years. Through illustration, she is focused on creating cheerful characters to showcase her childhood obsessions. Armita's work is inspired by nature and animals.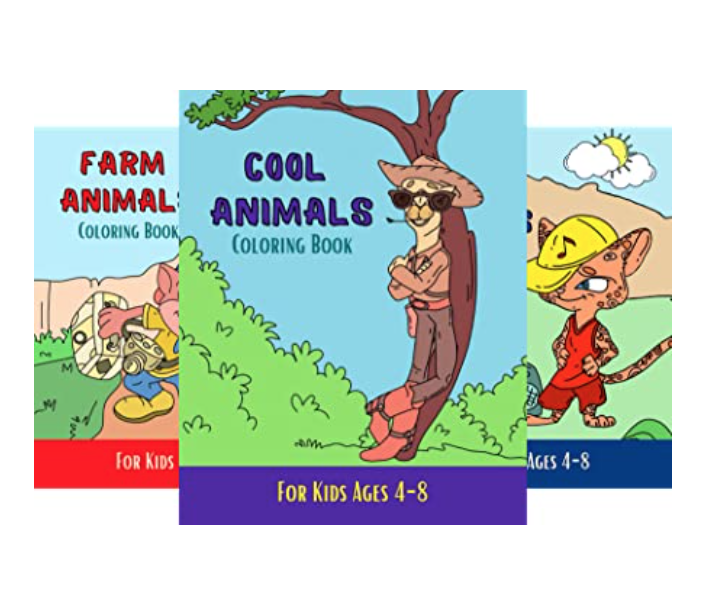 Armita recently published the Animal Kingdom coloring book series, now available on Amazon!
Additionally, Armita created 4 adorable Chiefs-themed coloring pages to help you entertain the kids during the game, and she's offering them to you FREE. Click below to grab your copies before the big game starts!