Are you looking for some Summer fun ideas for your kids? Macaroni Kid should be the first place you look. We are featuring the best camps in Johnson and Wyandotte County, Kansas for your kids. Camp details, contact info, links to websites are all included. Just click the name of each camp and get all the details. Many are offering a special discount for Macaroni Kid readers!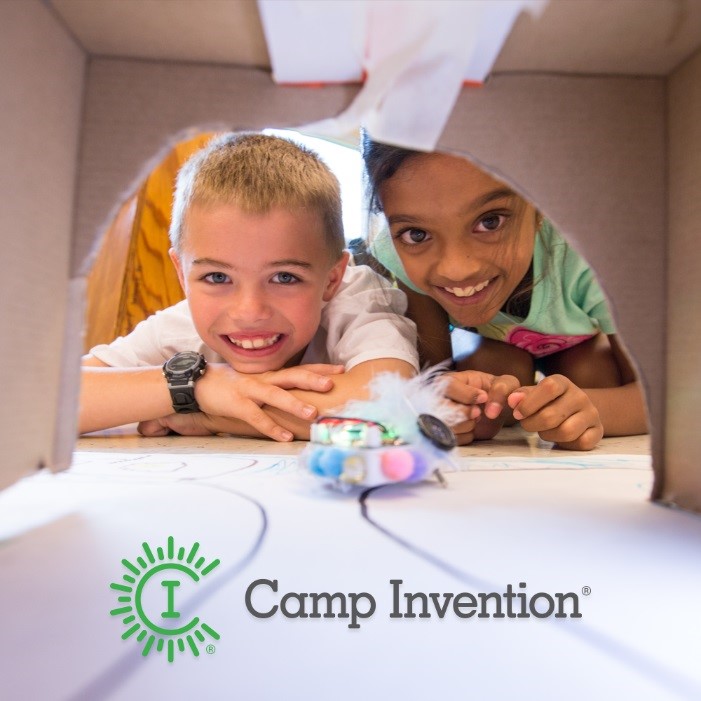 Camp Invention (Louisburg) ~ A program of the National Inventors Hall of Fame®, Camp Invention is an exciting, week-long summer adventure with lessons that explore connections between science, technology, engineering, and innovation. Camp Invention connects children to inventors who changed the world and enhances the scientific knowledge base of participants. The program hooks children and gives them high-energy, hands-on, innovative fun while presenting them with challenges that emphasize STEM, collaboration, and entrepreneurship through innovation. June 4th-7th for ages 6 to 12. Session at Rockville Elementary School in Louisburg. Use promo code MacKid15 to save $15 (expires 5/4).
~ Engineering For Kids brings engineering to life through hands-on learning. Experience engineering first hand by designing, building and testing rockets, flashlights, levitrons, electronics, robotics programming, video game design and more. We teach kids problem-solving, critical thinking and peer collaboration skills in a fun and hands-on way. Various locations throughout Johnson County, KS for children ages 5 to 12. Use coupon code MAC18 for a $5 discount before May 31, 2018
Use coupon code MAC18 for a $5 discount before May 31, 2018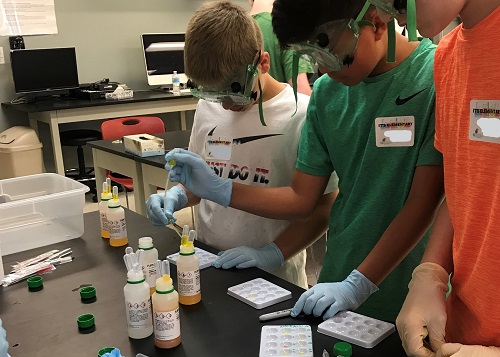 KU & K-State STEM Camps (Olathe, Overland Park and Lawrence) ~ Looking for something STEMulating this summer? Wildcats and Jayhawks are teaming up this summer to offer 16 Science, Technology, Engineering, and Math (STEM) camps for middle school students. All camps are one week long in June and July and are jam-packed with experiments, puzzles, robotics, animals, field trips, tours, and lots of creative thinking and fun. For ages 11-14.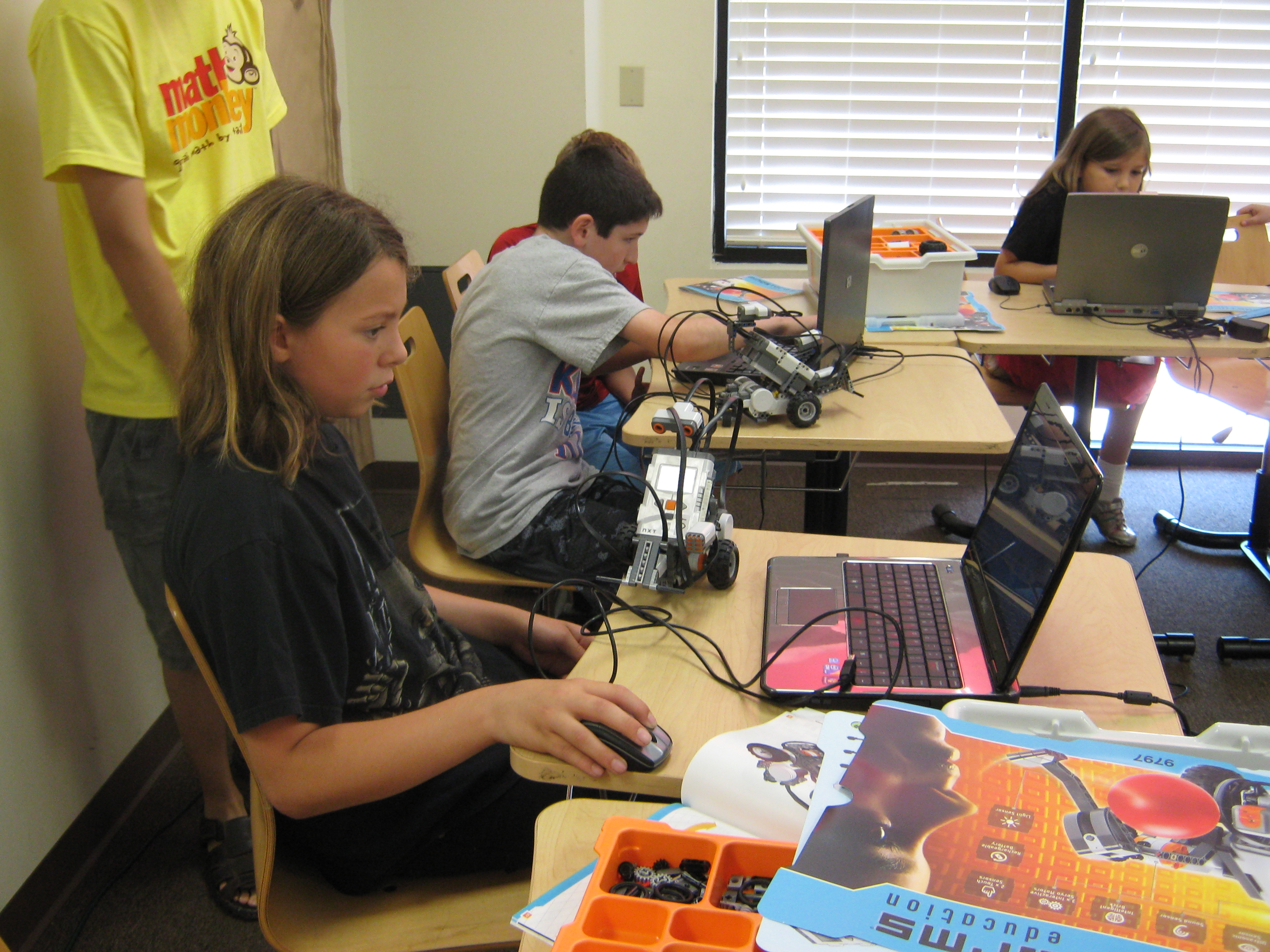 Math Monkey (Leawood) ~ Help your child get ahead this summer with our FUN, and engaging, Math, Engineering, Robotics and Programming camps for kids ages 6 to 16. Macaroni Kid readers can receive a $10 discount on each camp. Use promo code MAC0318 when enrolling online. Offer expires June 30, 2018.
Save $10. Use promo code MAC0318 when enrolling online. Offer expires June 30, 2018.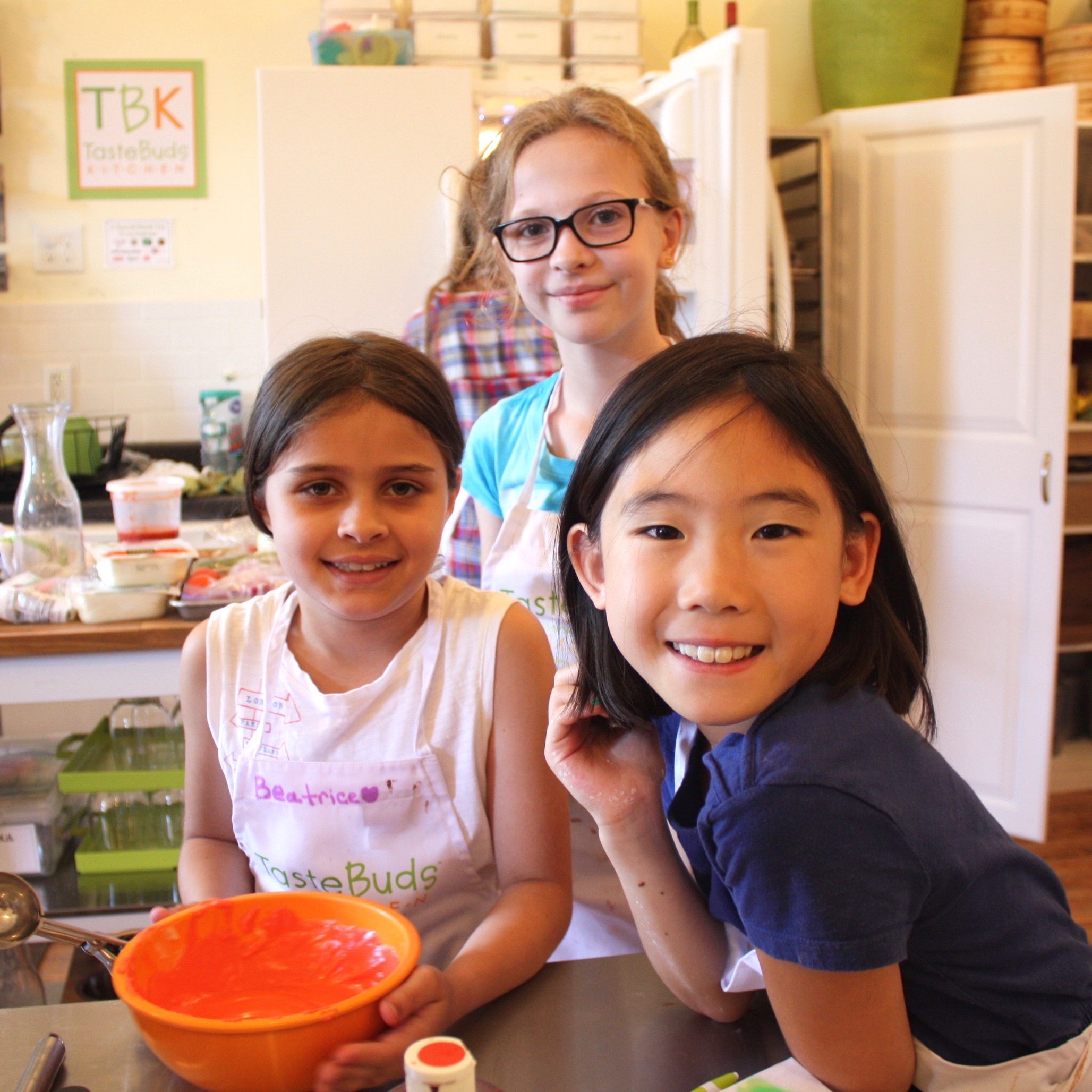 Taste Buds Kitchen (Leawood) ~ Create and taste your way through lip-smackingly delicious cooking camps. A new and unique menu is offered each week. Popular themes include Around the World, Chocolate Lovers, Cooking Science, Food Network Favorites and more. For ages 4 to 13.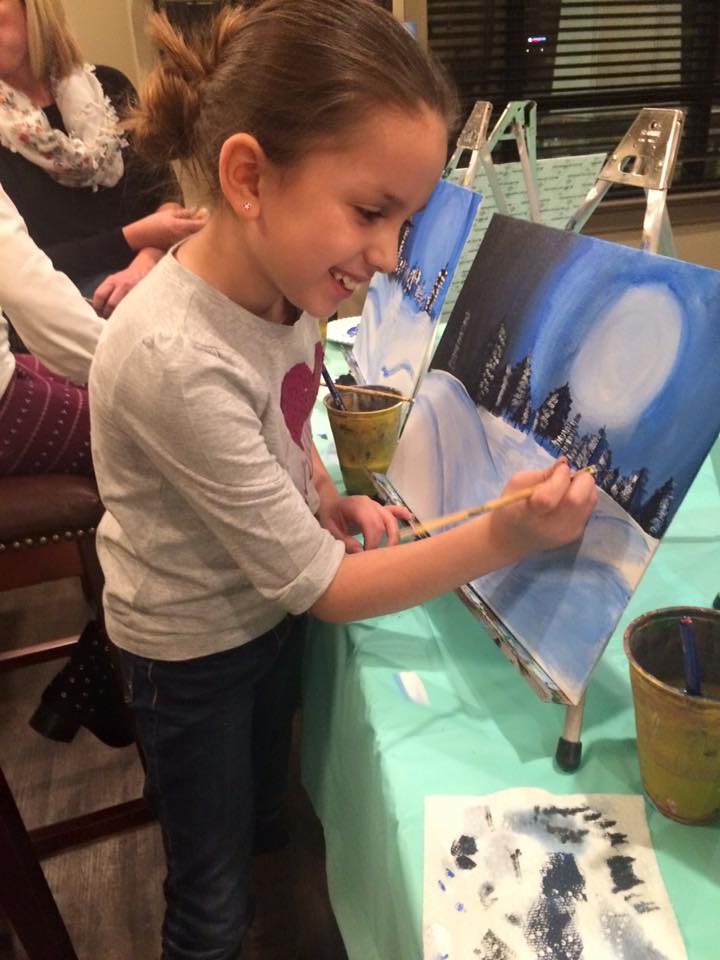 Painted Clover (Shawnee) ~ 4-week, 2-hour long painting class. Every Tuesday starting June 5th -26th, available times 10 am -12 pm or 1-3pm. Each week everyone will go home with a new painting. On Tuesday the 26th - Story, Snack, and a story themed Painting! Ticket includes everything you will need to paint. For ages 7 to 13.
.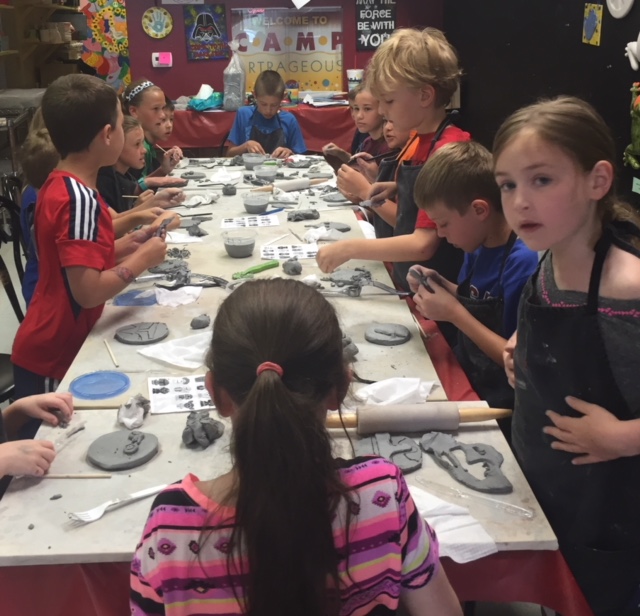 Camp ARTrageous at Paint, Glaze and Fire (Overland Park)~ Camp ARTrageous ... a creative alternative for summer fun! Classes will be offered in ceramics, clay hand-building, fused glass and canvas painting. For ages 6 to 12.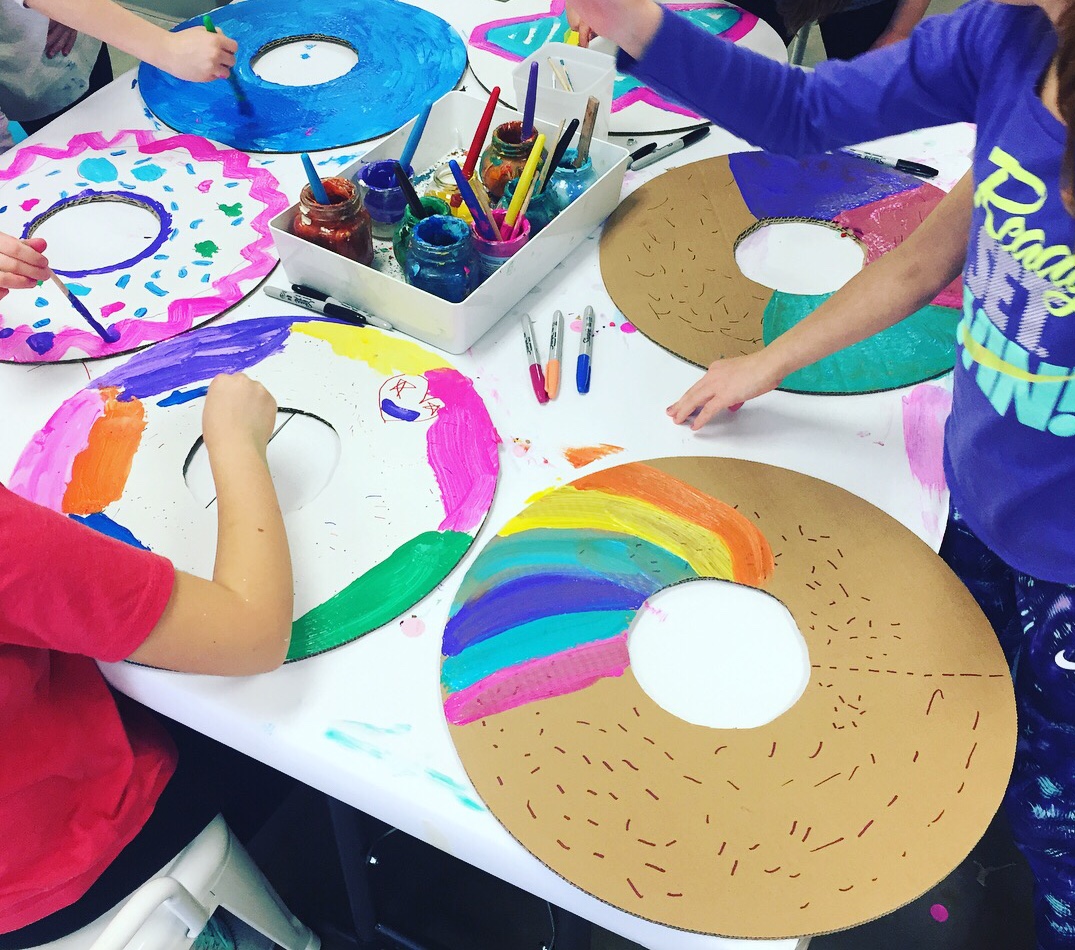 Wee Create Studio (Prairie Village) ~ Wee Create Studio is a neighborhood art space for kids and their families. Our children's art classes focus on process-based art exploration and learning. Wee Create is the perfect place for kids to develop artistically. The process-based lessons we teach encourage children to experiment and create art in their own way. For ages 4 to 10. Use code MACARONI10 for 10% off on all summer camps.
Use code MACARONI10 for 10% off on all summer camps.










J-Camp (Overland Park) ~ J Camp at the Jewish Community Center provides exciting day camp activities for ages 2 to 13! Swimming, sports, drama, archery, tennis, field trips, swim lessons and Specialty Camps. Weekly sessions June 4 – August 3. For ages 2 to 13.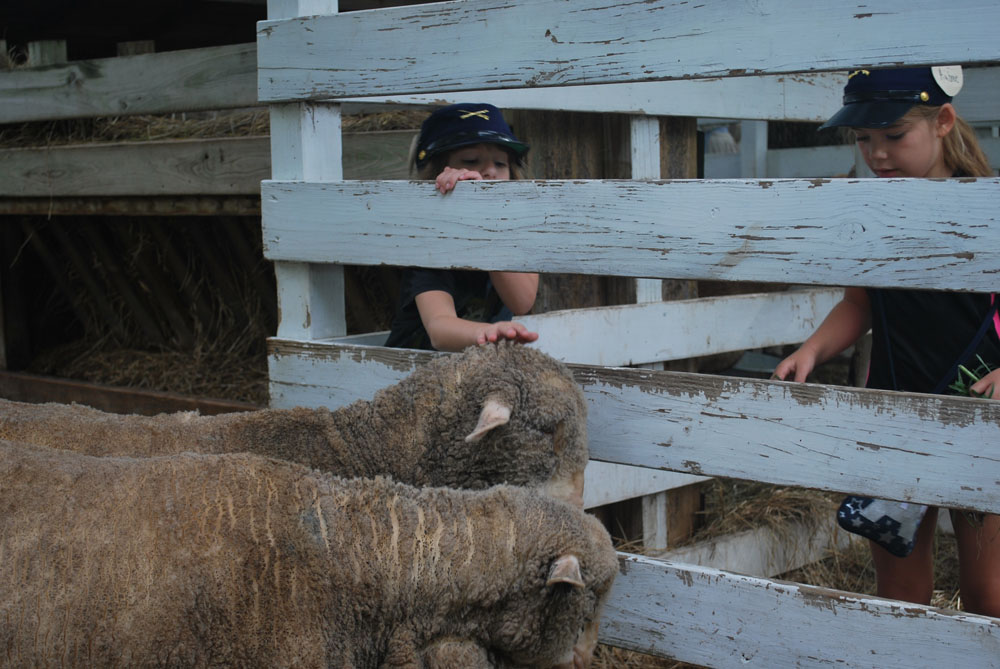 Mahaffie Stagecoach Stop and Farm (Olathe) ~ Mahaffie offers a variety of summer camps where your child can engage in hands-on 1860s living history. Each camp offers a different theme and activities. Your child can help care for animals, learn about a Civil War soldier and help with farm chores! Camps recommended for ages 7 to 12 and limited to 15 participants. Registration for each camp is due the Fri. before camp begins. No on-site registration accepted.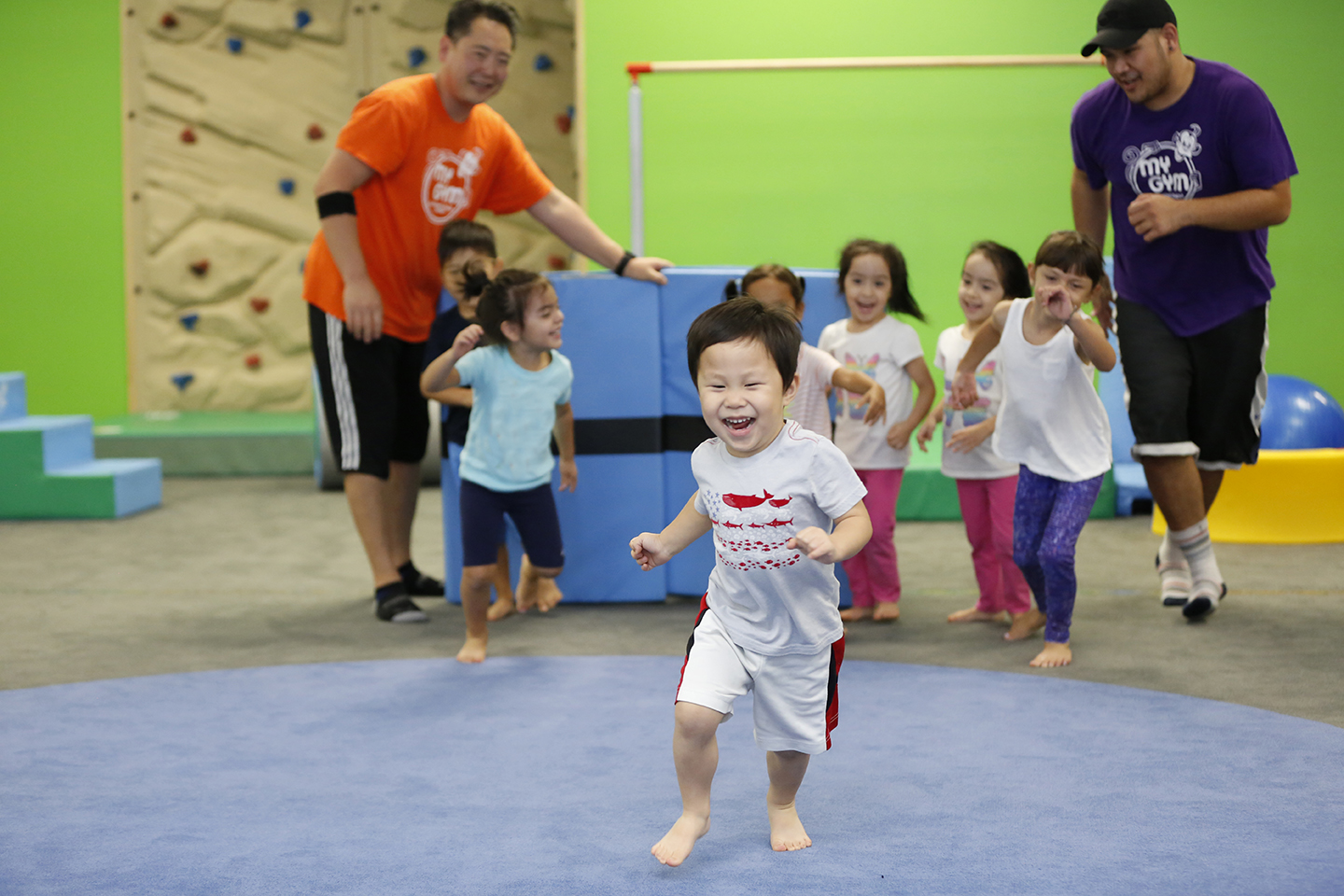 My Gym Children's Fitness Center (Overland Park) ~ At My Gym Camp we activate the fun every single day – SO LET THE FUN BEGIN! Energizing games, exciting gymnastics, cool arts and crafts, and music that guarantees to keep them moving and engaged. And they can kiss boredom goodbye with themes and programs that constantly change, so no two days of camp are ever the same. Drop on by for a summer full of fun! Pick a few days or all of them, it's up to you! For ages 2.5 (potty trained) to 10.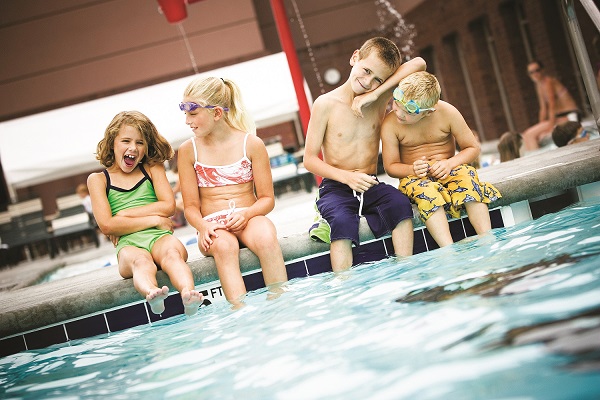 Prairie Life Fitness (Olathe) ~ We offer two camps during the summer. There are 11 weeks for the school-age kids, ages 6-12 years of age. The camp is available 9 am - 4 pm with early and late pick up available. There is also a little kid camp, ages 3-6. These camps meet for 6 weeks of themed sessions, Tuesday and Thursdays, 8:30 am - 1 pm. For ages 3 to 12. Mention Macaroni Kid when registering and receive $10 off one week of camp!
Mention Macaroni Kid when registering and receive $10 off one week of camp!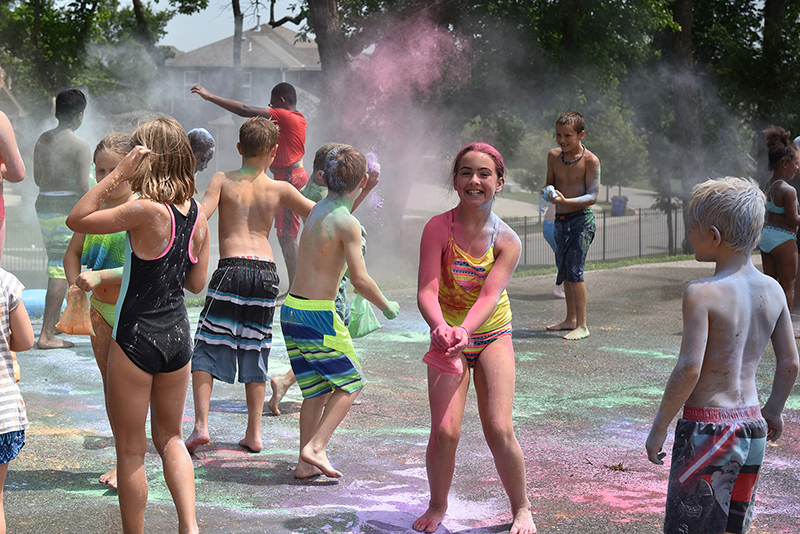 YMCA (Multiple KS Locations)~ Kids can have the best summer ever at YMCA of Greater Kansas City Summer Day Camps! The focus is on achievement, relationships and belonging. A wide variety of experiences include field trips, swimming, arts, STEM, outdoor education and more. Locations throughout the metro include Blue Valley, Olathe, Shawnee Mission and Piper schools. For ages 5-12, the Y offers traditional camps with exciting weekly themes and sports specialty camps.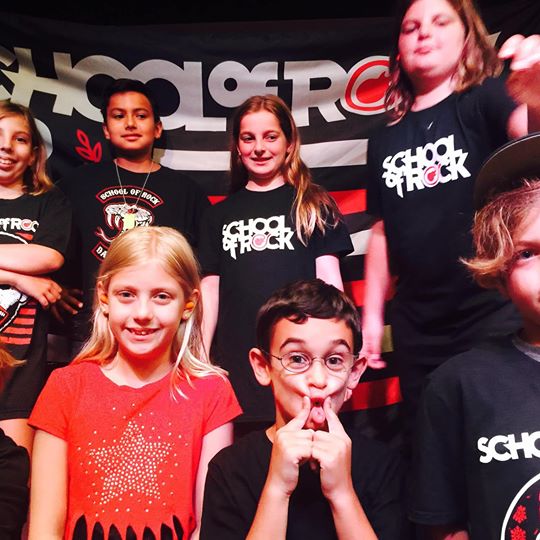 School of Rock (Overland Park) ~ Our week-long summer camps will have even beginner students becoming multi-instrumentalists on tons of songs in a real live concert at the end of the week! Now through April 30th, get 30% OFF your camp when you enroll online. No code required! For ages 8 to 17.
Now through April 30th, get 30% OFF your camp when you enroll online.











Wildwood Outdoor Education Center (La Cygne, KS) ~ Overnight Summer Camp for ages 7 to 17 years old. We bring kids outside to learn and grow together, transforming summer into a season of learning, youth development, and outdoor adventure for low-income Kansas City area youth. For ages 7 to 17.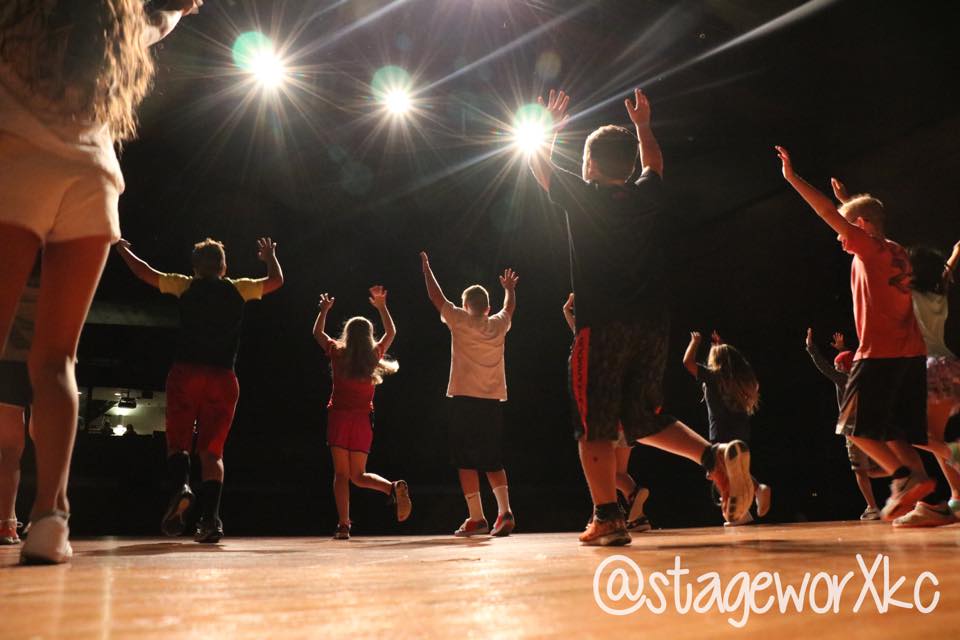 StageworX (Overland Park) ~ StageworX Camp was created to be a purposeful environment where kids can develop character both on and off the stage. Our mission is to help every camper and staffer do three things each summer: grow in the rewards of excellence in theater performance, grow in depth of personal character, and grow in lasting friendships. For ages 3 to 17.

The Culture House (Olathe & Overland Park) ~ Theater, Musical Theater, Dance, Music and Art! The Culture House is known for its incredible faculty that provide a broad array of camps to inspire, educate and entertain your family. We have half-day and full-camps available to suit your schedule and fun and friends in abundance. Check it out today online or give us a call. For ages 5 to 18.


YMCA (Multiple KS Locations)~ For ages 11-18, Youth Volunteer Corps Summer of Service is available, which offers weekly service projects with icebreakers, team-builders, and service-learning lessons.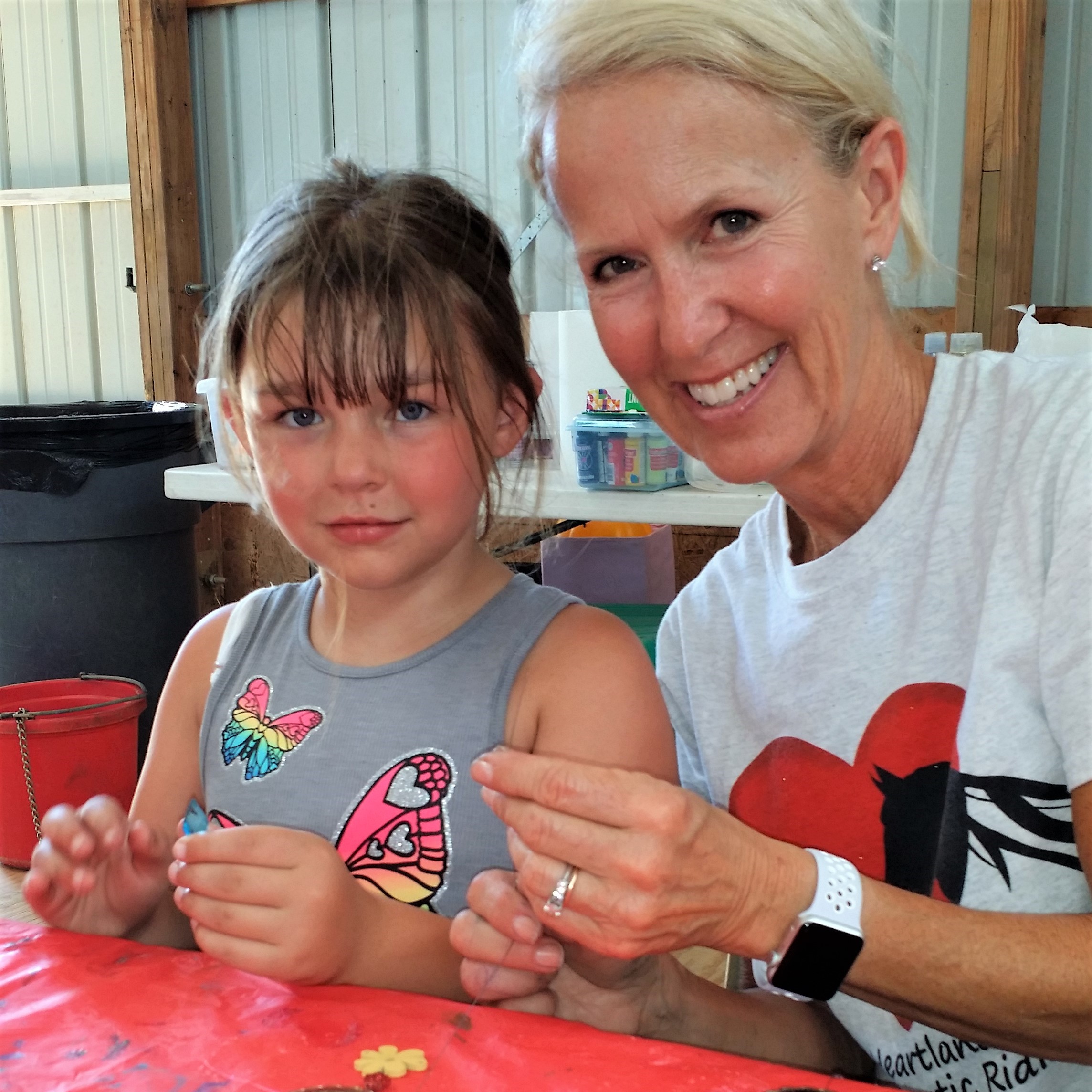 Heartland Therapeutic Riding (Bucyrus) ~ Join us for Hearts & Hooves Summer Camp – an inclusionary camp for kids with and without disabilities! It's a fun-filled week of everything horses! Each session includes daily riding lessons, horse care, crafts, and games. For ages 6 to 14.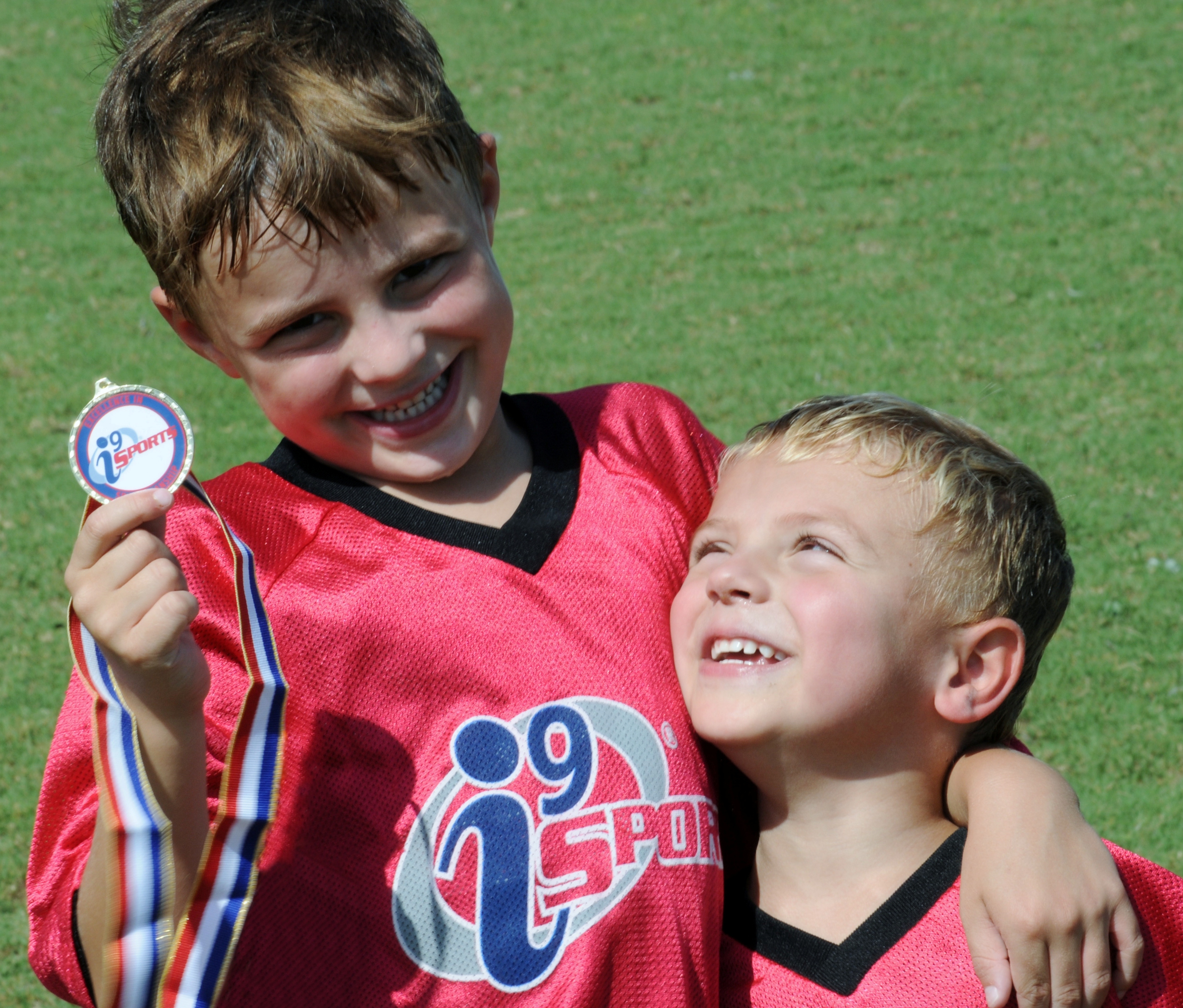 i9 Sports (Multiple KS Locations) ~ i9 Sports Multi-Sport camps provide kids a way to experience several different sports in a safe and fun environment. Camps are five days, Monday - Friday from 9:00 am - 3:00 pm at Foundry Church and 9:00 am - 12:00 pm at Hope Lutheran School. All camps are indoor/outdoor. Six different week-long camps to choose from! For ages 4 to 14. Use discount code "MacKid" to save $10.00.
Use discount code "MacKid" to save $10.00.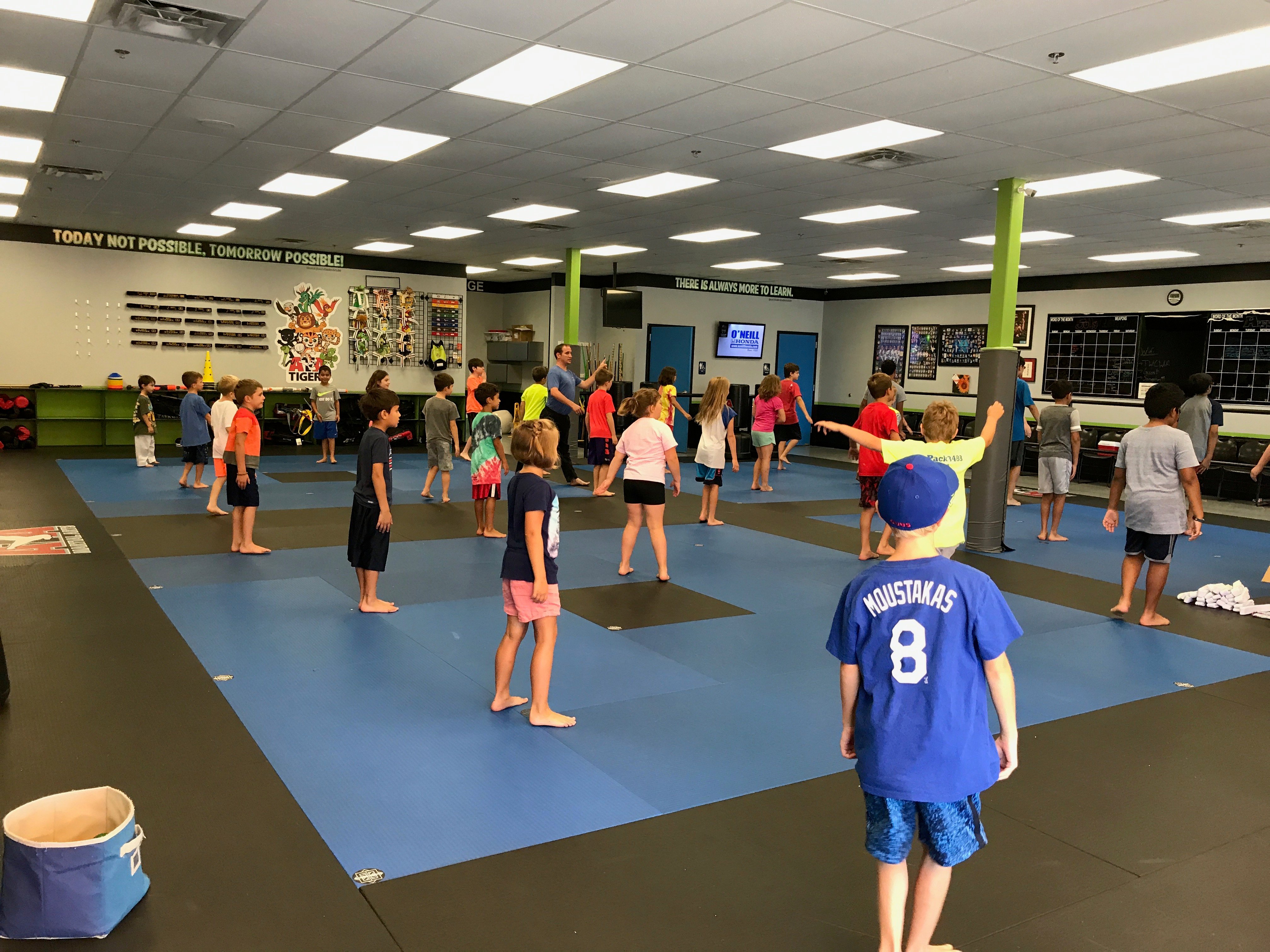 iXL Martial Arts (Leawood) ~ Are you looking for a fun, exciting and active activity for your kids this Summer? Excellence Day Camps offer a safe, fun and exciting 10 weeks of Summer Camps in a clean and spacious facility. Each week is themed to provide a unique experience for our campers including Leadership training, Sports, Games from around the world, S.T.E.A.M. and so much more. Campers will be able to participate in two structured martial arts classes twice a week to introduce them to balance training, self-defense and safety awareness while building their confidence and self-esteem.
At our camps, your child's safety is our #1 priority while still providing structured fun in an environment that is safe and exciting! Register today as space is limited! For ages 5 and up.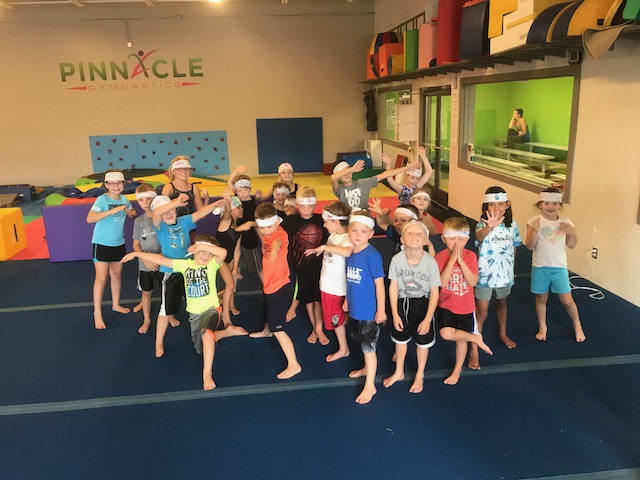 Pinnacle Gymnastics (Shawnee) ~Join us for a different theme each week! Gymnasts will enjoy themed obstacle courses, games, gymnastics instruction, snacks, and crafts. For ages 3 and up.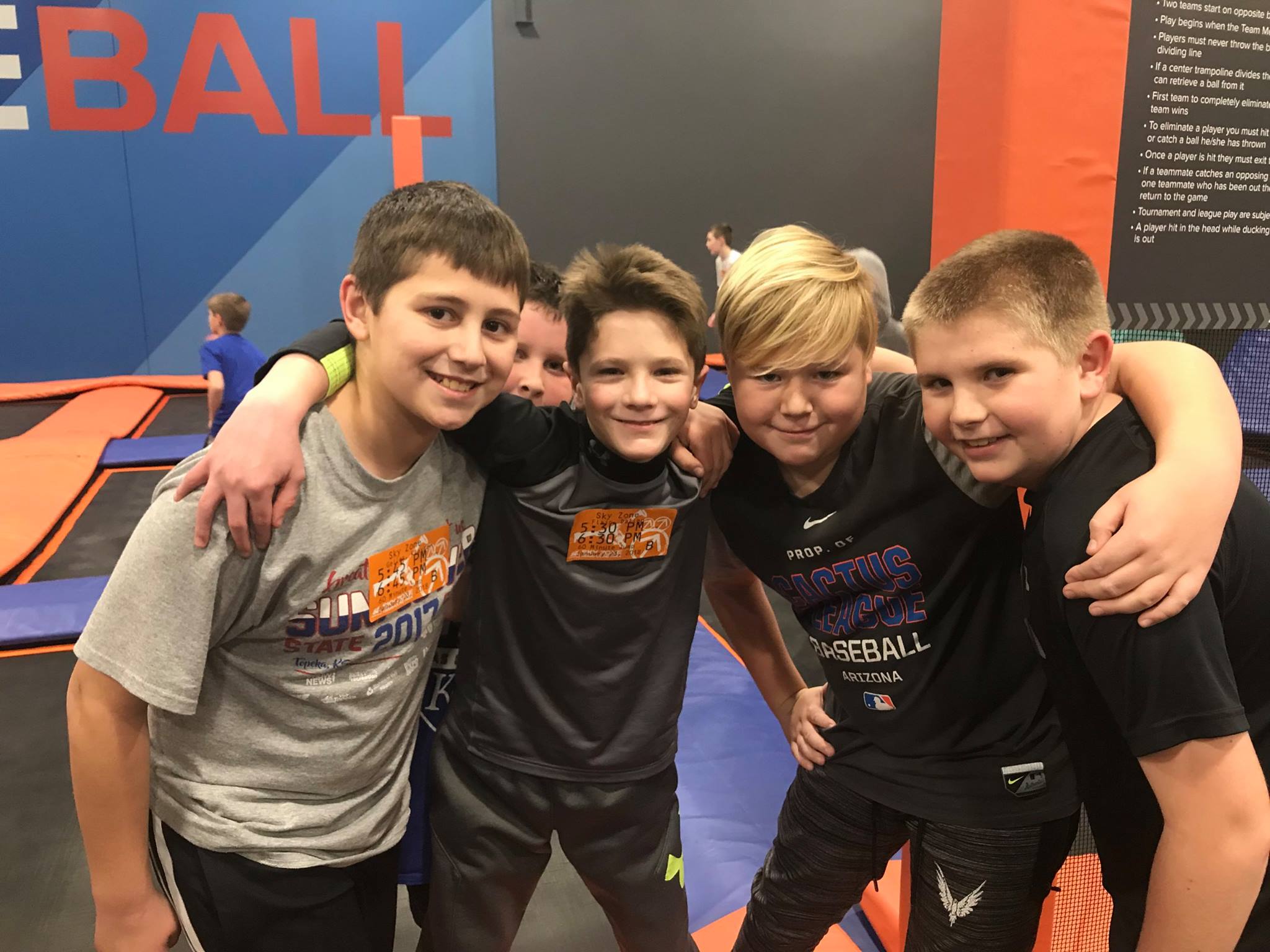 Sky Zone (Shawnee) ~ Have an epic time at SkyCamp! Kids can have fun while staying active, with instructor-led activities like age-appropriate exercise and Ultimate Dodgeball. For ages 5-13.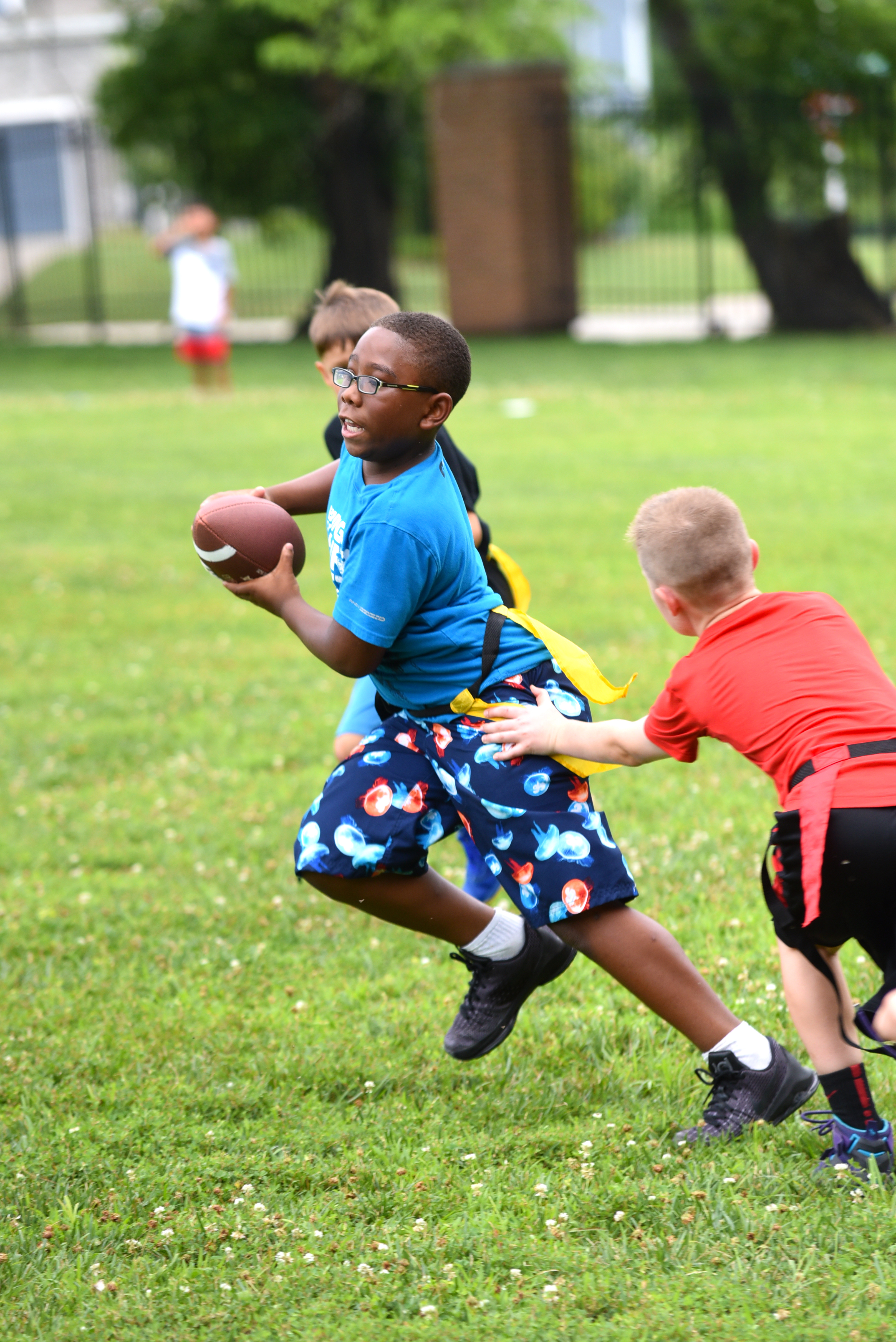 YMCA (Olathe and Overland Park) ~ The Y's sports camps focus on keeping kids active and engaged in fun physical activities. Weekly themes include soccer, basketball and all sports. In addition to skill development and gameplay, campers will engage in scientific learning focused on physical needs of the body and enjoy special guests. For ages 5-12. Locations include Blue Valley and Olathe schools.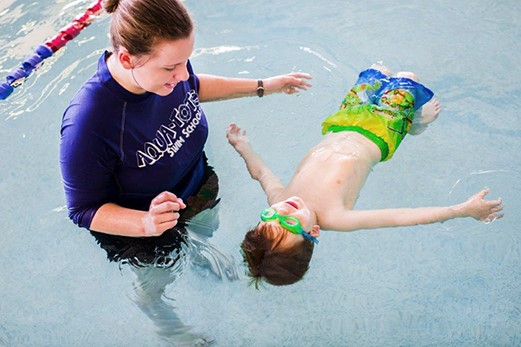 Aqua-Tots Swim Schools (Olathe) ~ Our mission is to help prevent drownings by working with the community to provide a standard of excellence in teaching children and adults water safety. With years of experience, a comprehensive curriculum, quality swim instructors, state-of-the-art facilities and convenient locations, Aqua-Tots has it all to serve your family! For ages 4 months to 12.
To stay
IN THE KNOW
, sign up for our free weekly newsletter
HERE
Each week, you will receive fresh new ideas for local family-friendly events
Do you have a locally-owned summer camp that you would like listed? Email me: gailk@macaronikid.com
Macaroni Kid JoCo is a free weekly e-newsletter, online calendar and website focused on kids' activities, family fun events, parenting resources and information relevant to families in all of Johnson County, Kansas. We compile all local family events and activities each week, and add useful information about family-centered businesses, product and business reviews, recipes, crafts, resource guides and more. We proudly serve families in Overland Park, Olathe, Leawood, Lenexa, Shawnee, Spring Hill, Stilwell, Bucyrus, Gardner, Edgerton, De Soto, Prairie Village, Merriam, Fairway, Mission, and Roeland Park! Subscribe for free at overlandpark.macaronikid.com/subscribe/